AP Announces 1 Director, 4 Incumbents at Annual Meeting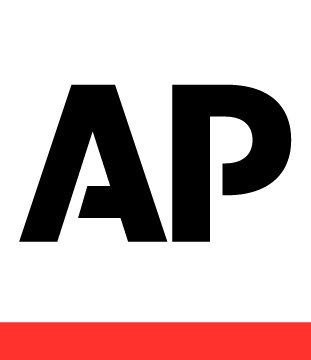 Press Release | The Associated Press
A new director and four incumbents have been named to the Associated Press board of directors, it was announced today following the press cooperative's annual meeting at its New York headquarters.
Joining the co-op's board as a new director is Mark Adams, president and CEO of Adams Publishing Group, LLC, who will serve as a director representing small-market newspapers.
Adams Publishing Group, launched by Adams in 2013 with the goal of creating a community-based press company, employs 2,000 print and digital professionals in 13 states. Adams had previously consulted for various publishing businesses, including his family holding company, and for two decades had managed the business-to-business, medical and financial portfolios of M/C Partners, a Boston-based private equity firm specializing in media.
The two incumbents re-elected to the Board are:
Bill Hoffman, President of Hoffmann Communications
Michael Newhouse, co-president of Advance
The two incumbents reappointed to the Board are:
Isaac Lee, Founder of Exile Content LLC
Gracia C. Martore, former President and CEO of Tegna, Inc.
Martore, who was vice-president, becomes chairman of the board of directors of the AP. She was elected to AP's board of directors in 2013. Martore succeeds Steven R. Swartz, president and CEO of Hearst Corporation, who completed a five-year term as president. Swartz was elected to the PA board in 2009.
The AP Board of Directors has 13 directors. Trustees are elected by the members or appointed to the PA Board by the trustees.
Each director is eligible to serve up to a total of nine years, although the president is exempt from this rule.
The 2021 annual report is available online: https://www.ap.org/about/annual-report/2021/