AP announces massive climate journalism initiative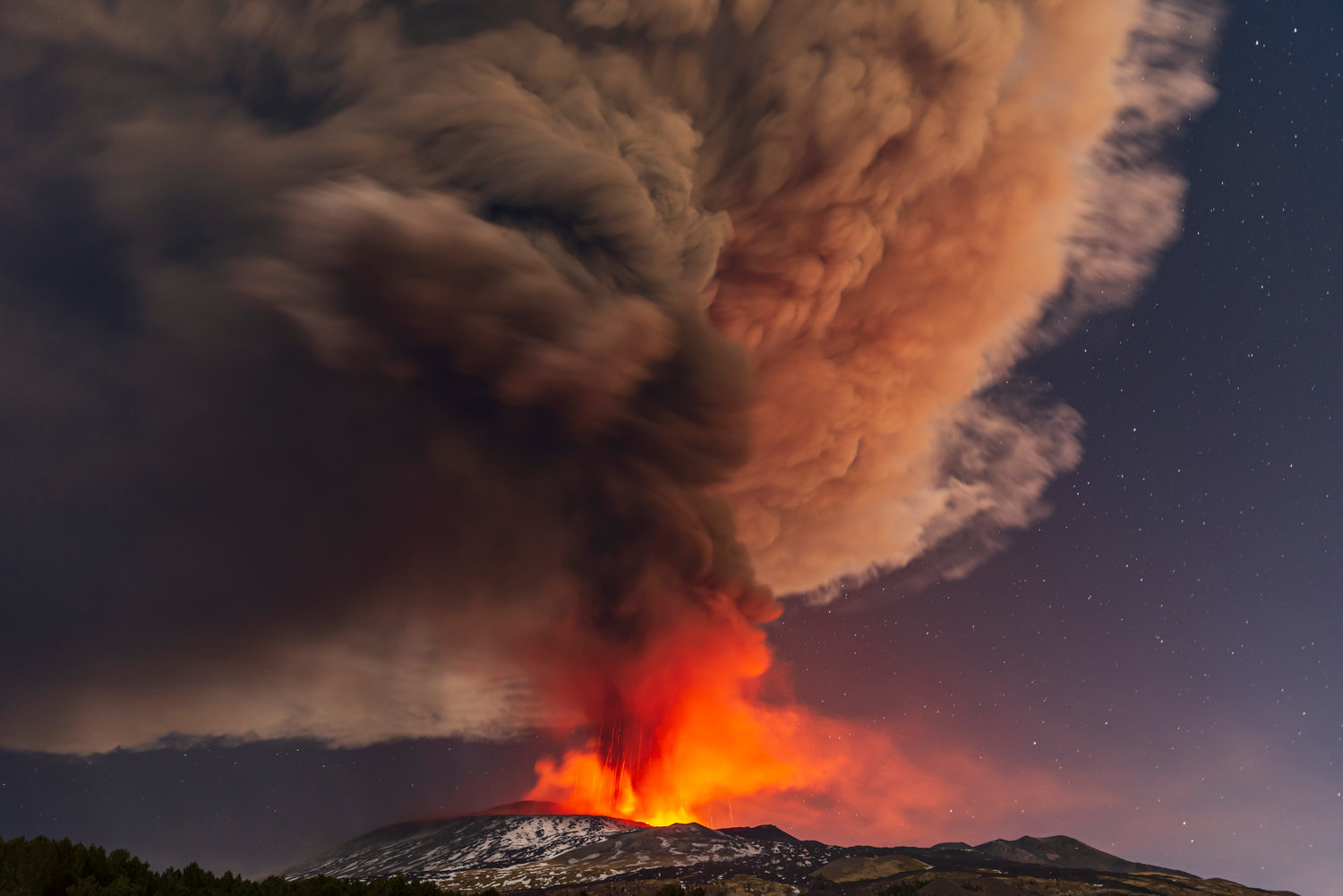 The Associated Press announced today that it will significantly expand its climate coverage, creating a standalone bureau that will improve global understanding of climate change and its impact around the world.
The initiative will infuse the global media landscape with a new stream of quality climate journalism through both AP content and extensive training and collaboration directly with AP's thousands of clients around the world.
AP will hire about 20 journalists based in Africa, Brazil, India and the United States to complement the news agency's journalists already covering climate and the environment. Together, the team will transform the way AP covers climate history, including focusing on the profound and varied impacts of climate change on society in areas such as food, agriculture, migration, housing and urban planning, disaster response, economy and culture.
The new climate bureau will leverage the expertise of AP's global staff to integrate climate coverage into all aspects of reporting, including words, visuals, data-driven journalism and graphics reaching more than three billion people every day.
"This is a substantial investment to dramatically accelerate and expand AP's outstanding climate and environmental work for years," said Julie Pace, AP's senior vice president and editor. "This massive initiative will transform the way we cover the climate story by helping people understand the implications and impacts of climate change on all aspects of their lives. We will do this both through our journalism and by sharing our capabilities with local newsrooms so they too can tell impactful climate stories for their audiences.
In addition to reporters and editors for text, photos, and video, AP will add reporters dedicated to the intersection of climate with economy and state government; a climate data team that will help newsrooms locate stories; a collaborations editor who will develop external projects and work with local journalists; a responsible editor; and more.
The work will produce locally relevant text, photos and video for large and small market media, including projects with AP partner news agencies in countries like India, focused on extensive coverage in multiple languages.
The news agency will also launch an AP StoryShare network for climate coverage, allowing news outlets to share their content with each other and, in turn, provide stronger coverage to their audiences.
The expansion is supported by several philanthropic organizations, including the William and Flora Hewlett Foundation, Quadrivium, and the Rockefeller Foundation. AP retains complete editorial control of all content.
"Unbiased, factual journalism has never been more important or in jeopardy," said Larry Kramer, chairman of the William and Flora Hewlett Foundation. "The Associated Press has, for more than a century, played a crucial role in reporting on the most pressing issues of our time, including climate change. The climate initiative will build on the legacy of AP in independent journalism and will help millions of people better understand the impact of the climate crisis and counter climate-related misinformation.
"We are proud to support a trusted, nonpartisan global news source to expand localized, factual climate reporting at this crucial time," said Quadrivium Foundation Co-Founder and President Kathryn Murdoch. "Communicating effectively about the threats of climate change and the opportunities for a clean energy transition is an essential precursor to building public will for policy change.
"The more we shine a light on the dangers and real effects of climate change, the more political leaders, businesses and civil society will come together to find solutions," said Eileen O'Connor, senior vice president of communications for the Rockefeller Foundation. , policy and advocacy. "We really are all in this together and we need to understand that only collective and global action that ensures a faster and fairer transition to renewable energy for everyone, everywhere will mitigate the danger."
The dedicated climate team, led by climate and environmental news director Peter Prengaman, is increasing AP's environmental coverage, including an effort to cover U.S. water issues with funding from the Walton Family Foundation and multi-format science journalism supported by the Howard Hughes Medical Institute.
There are plans to further expand the initiative in the Amazon, Asia and Europe, where in addition to regional coverage, journalists would focus on global climate policies, emerging technologies, natural resources, famine and other subjects.
Learn more about how AP works with external groups: https://www.ap.org/discover/Supporting-AP