AP to Cover Oceans and Fisheries with Walton Grant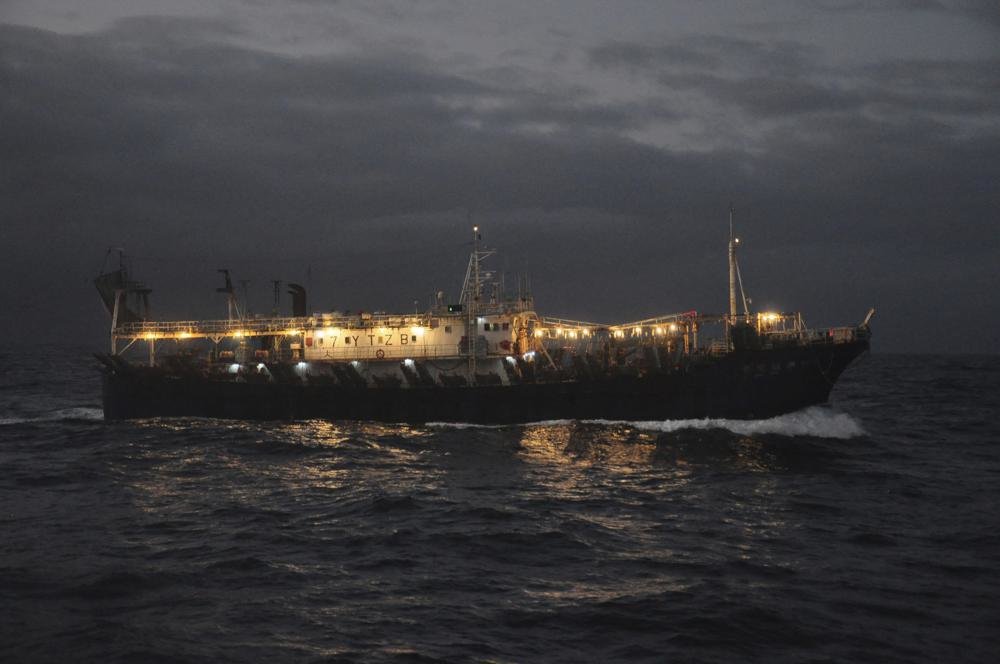 The grant will expand the news agency's efforts to cover corruption, labor abuses and environmental issues within the fishing industry and its complex supply chains. AP retains editorial control of all content.
"Global investigations have become increasingly urgent, and The Associated Press is uniquely positioned to do this important work," said Ron Nixon, editor of AP Global Investigations. "This reporting has enormous potential to advance public understanding of the critical role the oceans play in our daily lives, from the food we eat to the impact it has on local and national economies."
The Walton Family Foundation grant will create two AP reporting positions. Journalists will work closely with AP's global investigative team.
"We believe that quality journalism is essential for an informed public – which has a growing appetite for sustainably caught seafood for the health of the oceans and the people who depend on it. Around the world right now, we still see fishing practices that are sometimes harmful to people and the planet," said Teresa Ish, senior program manager who heads the Walton Family Foundation's Oceans Program. important provides the sunlight and responsibility to improve the seafood industry."
This is the second such collaboration between the organizations. In April, the AP and the Walton Family Foundation announced the creation of a grant-funded reporting team to cover water issues in the United States.
It's the latest example of how AP is working with foundations and nonprofits to address topics traditionally undercovered in journalism.
"Philanthropic funding from organizations like the Walton Family Foundation not only helps AP educate the public about society's most critical issues, but allows us to expand the tools and services we provide to the industry. news at large," said Lisa Gibbs, AP's director of news partnerships. .
AP has worked with a variety of organizations, including Carnegie Corporation of New York, the Lilly Endowment, the Pulitzer Center on Crisis Reporting, Report for America and others.
More information about how AP works with outside groups is available online.