Block Club Chicago finalist for Editor of the Year and 7 other LION Local Journalism Awards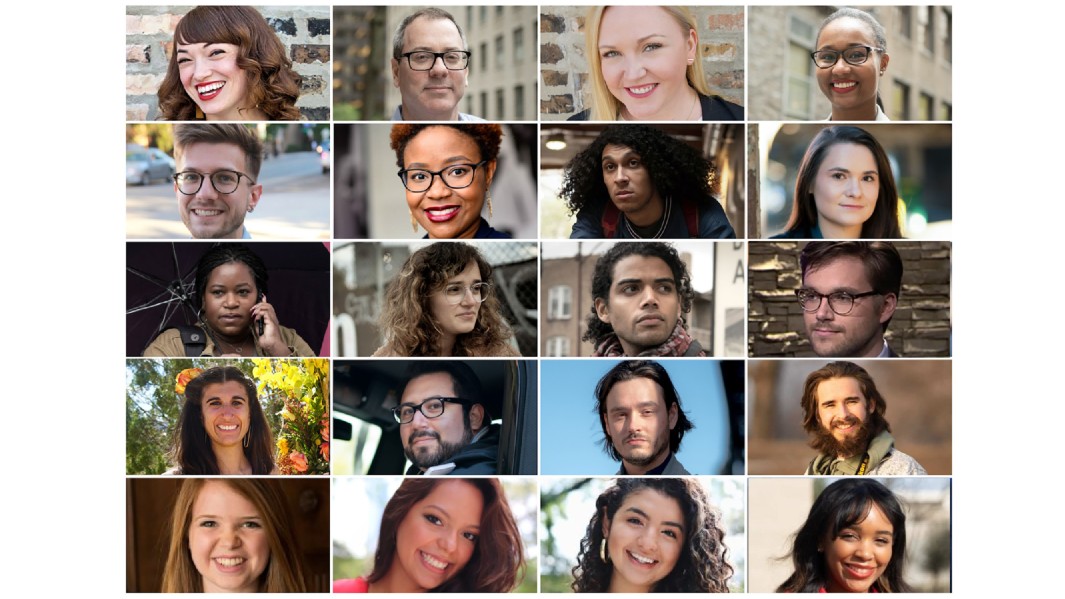 CHICAGO — Block Club Chicago, a Chicago neighborhood-focused nonprofit newsroom, has been named a finalist for eight LION Publishers Local Journalism Awards, including Publisher of the Year.
The annual awards recognize excellence in journalism and business among local independent online news publishers.
Block Club, a nonpartisan reader-funded news site launched in 2018, is one of two finalists in the Editor of the Year Award (medium/large) with The Omaha Reader, a nationally recognized alternative news monthly in Nebraska.
Block Club is also a finalist for:
Best Solutions Project of the Year, for its free, bilingual COVID-19 helpline that connects people to tests, vaccines, rent relief, and other essential information and resources.
Public Service Award, for her reporting on Ida Nelson, a mother who fights to change her 4-year-old son's school rules after forcing her to take out her braids. Ida and her son are black. The story inspired a state senator to write a bill, which became law, that banned anti-dark hair discrimination statewide.
Best breaking news, for its coverage of the police killing of 13-year-old Adam Toledo, including stories that provided context about the officer who killed Toledo, reactions from residents, and policy changes announced by authorities in response to murder.
collaboration of the year, for his hard-hitting collaboration with the Better Government Association to produce an ongoing series of investigative reports that uncovered mismanagement and corruption at a hospital in Loretto.
Best Visual Journalism Project, for his "A Year of Loss" project, which marked one year since COVID-19 arrived in Chicago and included nearly 30 stories, videos, photos, interactive graphics and a specialized newsletter.
Better coverage of protests and movements, for his sensitive coverage of the police killing of 13-year-old Adam Toledo and the community protests that followed.
Overall Excellence: Revenue Growth, for capitalizing on local stories to effectively launch merchandising campaigns to increase revenue.
See all the LION Publishers Local Journalism Awards finalists here.
Block Club has published over 14,000 articles since its launch, covering everything from Chicago's beloved Chance the Snapper to the vaccine scandals at Loretto Hospital. Over the past year, its staff has answered more than 900 questions from Chicagoans through its free, bilingual COVID-19 helpline, connecting residents to tests, vaccines, financial assistance and more. .
Listen to "It's Alright: A Block Club Chicago Podcast" here: