Cleveland Magazine welcomes new Associate Editor Denise Polverine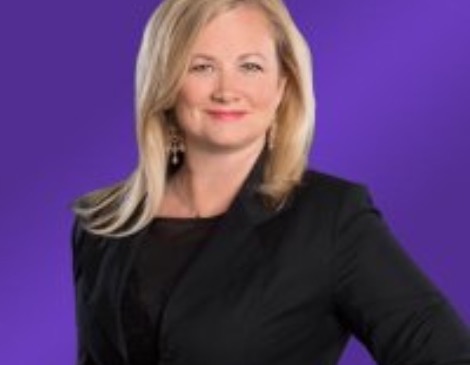 The industry veteran is excited to help the brand succeed both on and off the page.
Denise Polverine, a longtime force on the local media scene, joins Cleveland Magazine today as Associate Editor.
"I am delighted to be part of Cleveland MagazinePolverine says. "It's an iconic brand that has always been in the homes of my family and friends and is increasingly part of everyday conversation around town on digital and social platforms."
Polverine most recently served as Director of Digital Content and Strategy at
Channel 3
. Previously, she was Editor-in-Chief and Director of Digital Operations at
cleveland.com
for 17 years. Polverine is also president of the Cleveland Press Club and was the first "Digital Pioneer" inducted into the
Cleveland Journalism Hall of Fame
in 2018.
Polverine clearly has the experience and expertise to help the brand succeed in a more digital future, according to Cleveland Magazine president and publisher Lute Harmon Jr.
"She has been at the forefront of digital journalism and marketing throughout her career," says Harmon, "and she is uniquely equipped to deliver incredible results for local businesses and organizations looking to grow and grow. thrive here".
Harmon adds that he feels optimistic both for the magazine and, more importantly, for the region it serves. The publication, which celebrates its 50th anniversary in April, will unveil a new look in its next issue. (Look for a preview on
instagram
at noon today.)
"We at Cleveland Magazine couldn't be more excited about the direction the community is taking," he says. "Our readers have always believed in the quality of life that can be found in Cleveland. Now is the perfect time to bring in someone of Denise's caliber.
Polverine is a member of the board of directors of the St. Clair Superior Development Corp. and also teaches one journalism course a year at Case Western Reserve University. She is married to longtime sportswriter, author and sports chat host Dennis Manoloff, and they live in North Royalton. Together they have three children, Ava, Garrett and Grace.
The magazine's mission is one she embraces both personally and professionally.
"I love," she says, "that this post celebrates life in northeast Ohio."