Control Publisher 505 Games Hosting Showcase next week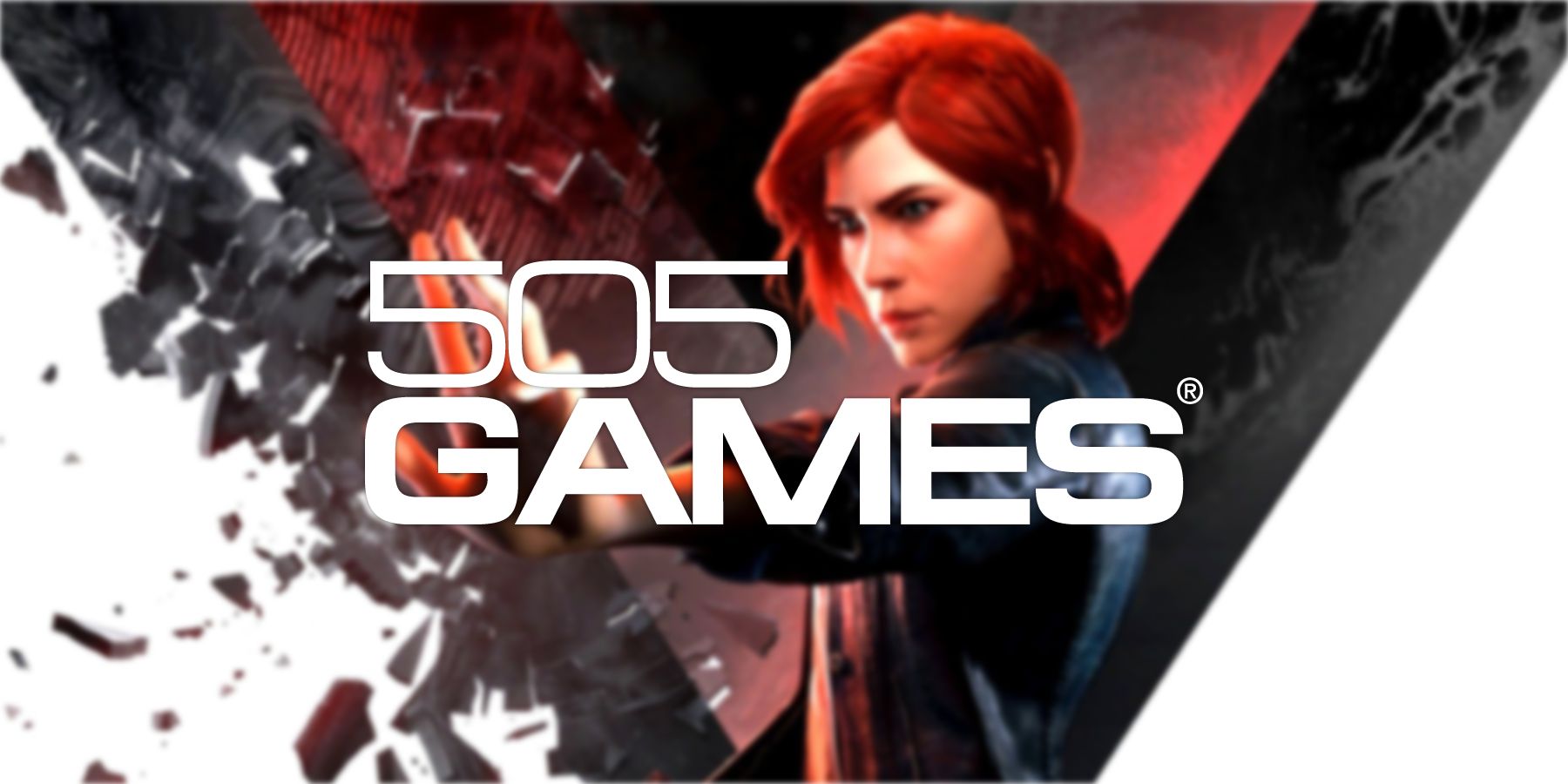 505 Games announces its first-ever indie game showcase, with updates on announced titles and reveals about upcoming games.
This summer's game showcase season is underway as 505 Games kicks off the season of announcements and trailers as early as next week. Fans can expect to see what's in the works from 505 Games on May 17 during the publisher's first-ever digital showcase, promising exciting new reveals and updates on announced titles.
Based in Milan, Italy, publisher 505 Games has been a little hot lately, releasing critically acclaimed titles like Control, Ghostrunner, Bloodstained: Ritual of the Nightand the most recent Chronicle of Eiyuden: Rising. In previous years, the publisher held its showcase as part of a larger event like E3, Gamescom, or the Tokyo Game Show, where 505 unveiled the next Chronicle of Eiyuden: One Hundred Heroes. However, with no E3 event this year, the company is set to deliver its own gaming showcase this spring.
RELATED: Xbox and Bethesda Games Showcase Will Last As Long As Their E3 Shows
Fans can tune in on May 17 at 6 a.m. PT / 9 a.m. ET on the publisher's YouTube channel to see what 505 Games has in store for this year and beyond. The publisher promises that in addition to updates to previously announced titles, it has "an all-new reveal from a cult developer." Tuesday's showcase will be hosted by former MTV presenter Patrice Bouédibéla and will last one hour. In addition to revealing new games, the showcase will feature in-depth developer interviews in conjunction with 505 for each game featured.
505 Games chose not to hint at any games that might appear in Tuesday's showcase; however, there are reasons to believe that some big projects could be at the event. Last year, Remedy announced that a multiplayer spin-off title for Control is on the way. After the highly successful launch of the original Control, Remedy has entered into another co-publishing deal with 505 Games for the following title. Additionally, developer ArtPlay has confirmed that a sequel to its hugely successful Bloodstained: Ritual of the Night is currently in development. Both titles could have a good chance of appearing at 505 Game's spring showcase next week.
505 joins a growing list of publishers creating their own game showcases following the cancellation of E3. Joining 505 Games with indie events are the Summer Game Fest hosted by Geoff Keighley on June 9, the Xbox & Bethesda Games Showcase on June 12, and the THQ Nordic showcase on August 12. Announcements from Sony and Nintendo are yet to come. Players should keep an eye out for what will likely be a busy season of big gaming events.
MORE: A Control 2 reveal would be perfect at the 505 games showcase
Destiny 2: Xur Exotic Armor, Weapon, and Recommendations for May 13
Read more
About the Author