Daily Star appoints Valérie Secor as general manager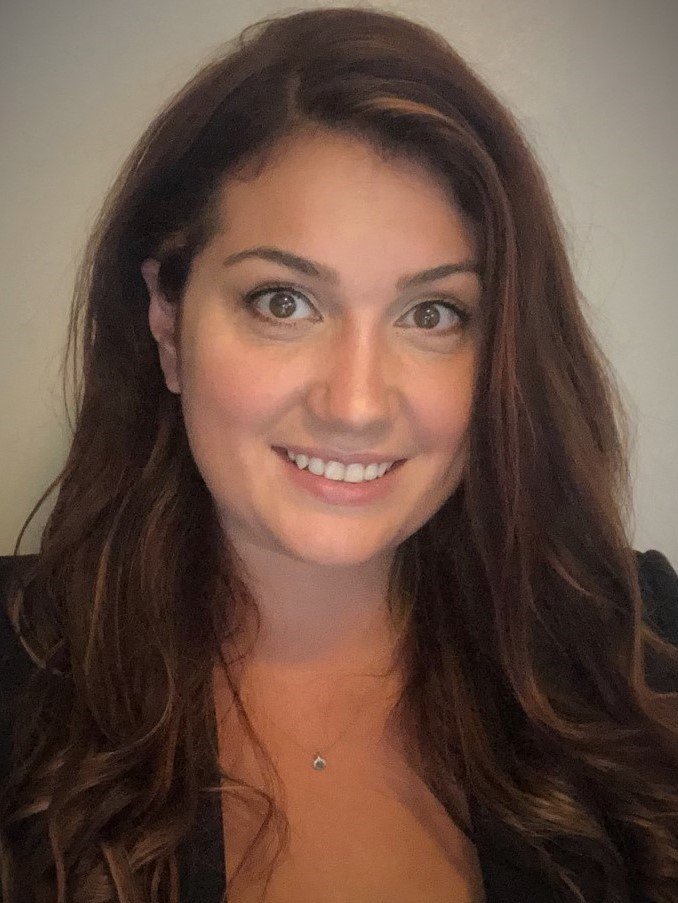 Press Release | CNHI
Valerie Secor, advertising director of the Daily Star in Oneonta, New York, has been promoted to the newspaper's general manager, publisher Fred Scheller announced Tuesday.
She will retain her position as the newspaper's advertising director.
Secor started her newspaper career at the Daily Star in 2015 as a media advertising sales representative. She was promoted to project manager in March 2016, advertising manager in June 2017 and advertising director in November 2018.
"Valerie has demonstrated her ability to adapt to our changing industry," Scheller said. "This, and his leadership qualities, will help ensure our future remains bright."
Secor moved to Otego from Missouri eight years ago and lives with her husband, Doug, and children Isaac, Miley, Danny, Nathan and Claire.
"The publication of many publications each week requires a great interdepartmental collaboration. As general manager, I will learn the ins and outs of the various departments of the Daily Star and help operations run smoothly, Secor said. "I can't wait to live the experience."
Speaking about her projects, she said, "My focus has been the betterment of the community and in this position that will continue to be my focus."
The Daily Star is a newspaper of CNHI. Based in Montgomery, Alabama, CNHI is a leading provider of local news and information, offering a wide range of print and digital products in 22 states. For more information about CNHI, please visit www.cnhi.com.