Dennis Lyons is promoted to vice president and national editor of CNHI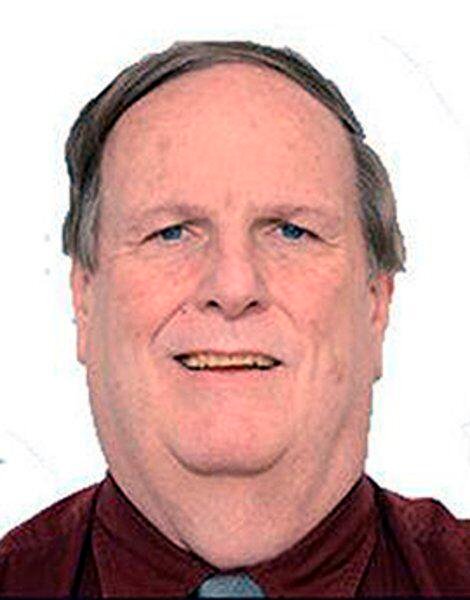 Press Release | CNHI
Dennis M. Lyons, national editor of CNHI, LLC, has been promoted to vice president of the company in that role, Donna Barrett, president and chief executive, announced Tuesday.
Lyons joined CNHI in 2015 as editor of The Daily Item in Sunbury and its sister Danville News in Pennsylvania. He added the title of national editor three years later.
He will hand over his duties as publisher of Sunbury to a soon-to-be-appointed successor and relocate to Charlotte, North Carolina, to focus full-time on his responsibilities as national publisher.
"Dennis has done an outstanding job in his dual role as editor of the Sunbury Daily Item and national editor of CNHI," Barrett said. "He is an exceptionally talented journalist and we are delighted that he is devoting his full attention to company-wide projects in this expanded role."
Lyons organized a system of regional editors across CNHI in 2017 to improve newsroom communications and news sharing. It also started a program to produce specialized graphic pages for major news and historical events.
"I've been fortunate to work with an amazing group of journalists to develop our ability to share and collaborate on topics that matter to readers of all of our newspapers," Lyons said. "We have a talented group of reporters and editors across the CNHI landscape, and I look forward to continuing to work with them to better serve our readers."
A New York native, Lyons served as editor of USA TODAY, Gannett's flagship newspaper, from 2007 to 2015. Prior to that, he spent more than 30 years as a sportswriter and managing editor at Gannett papers in the Indiana, New York, Pennsylvania and New Jersey.
He holds a Bachelor of Arts in Communication and History from Fordham University in New York and a Master of Arts in Communication from Fairfield University in Fairfield, Connecticut.
He and his wife Mary are looking forward to moving to Charlotte, where their eldest son and his wife live with their twin grandsons.
Based in Montgomery, Alabama, CNHI is a leading provider of local news and information, delivering a wide range of print and digital products to more than 130 communities in 22 states. For more information about CNHI, please visit www.cnhi.com.