Eagle Editor Fredric Rutberg and History Scholar Frances Jones-Sneed to Receive 2022 Governor's Humanities Awards | Local News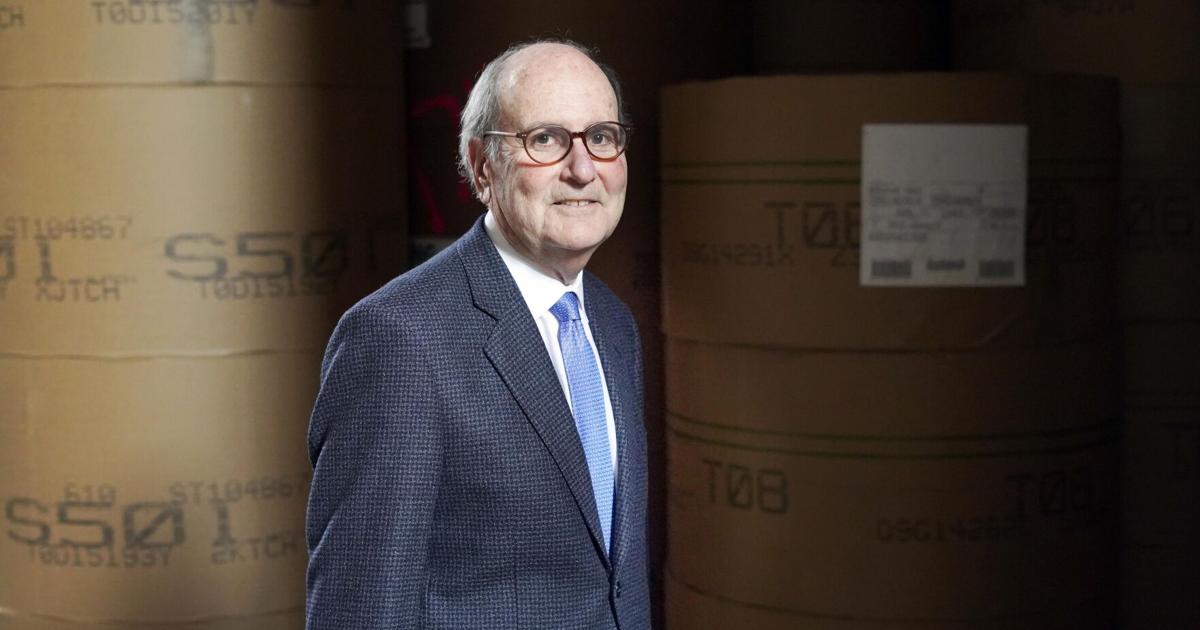 Fredric D. Rutberg, publisher of The Berkshire Eagle, and Frances Jones-Sneed, an expert on African-American history in the Berkshires, are the recipients of the 2022 Governor's Award in the Humanities for their "contributions to the humanities to improve public life in Massachusetts".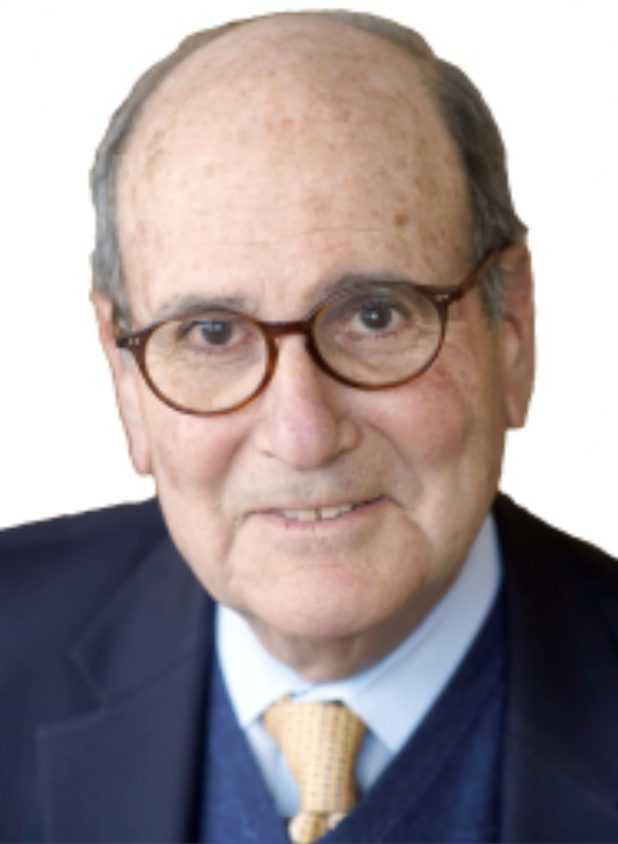 Rutberg and Jones-Sneed are among four people who will be honored Oct. 23 at the Governor's Awards Ceremony at the John F. Kennedy Library and Museum in Boston, according to an announcement from Mass Humanities. Other recipients include Callie Crossley, journalist and host of "Under the Radar" on WGBH, and Barbara Lee, a national leader in advancing women's equality and representation in politics and art.
Mass Humanities and Governor Charlie Baker partner each year to present the awards. Proceeds from the awards support humanities-based programs in Massachusetts, such as The Clemente Course in the Humanities, Reading Frederick Douglass Together, and programs at the Smithsonian's Museum on Main Street.
In 2016, Rutberg and several colleagues bought The Berkshire Eagle with the aim of creating both a public square for the Berkshires and the nation's top community newspaper. Rutberg, of Stockbridge, has practiced law in the Berkshires since 1972 and became a judge in 1994.
Jones-Sneed, of North Adams, is a professor and former director of women's studies at the Massachusetts College of Liberal Arts. She teaches and researches local history, focusing on African Americans. She has led three National Endowment for the Humanities fellowships and is co-director of the Upper Housatonic Valley African American Heritage Trail.