Editor's View: Tell us what we're doing right, but more importantly what we're doing wrong | Opinion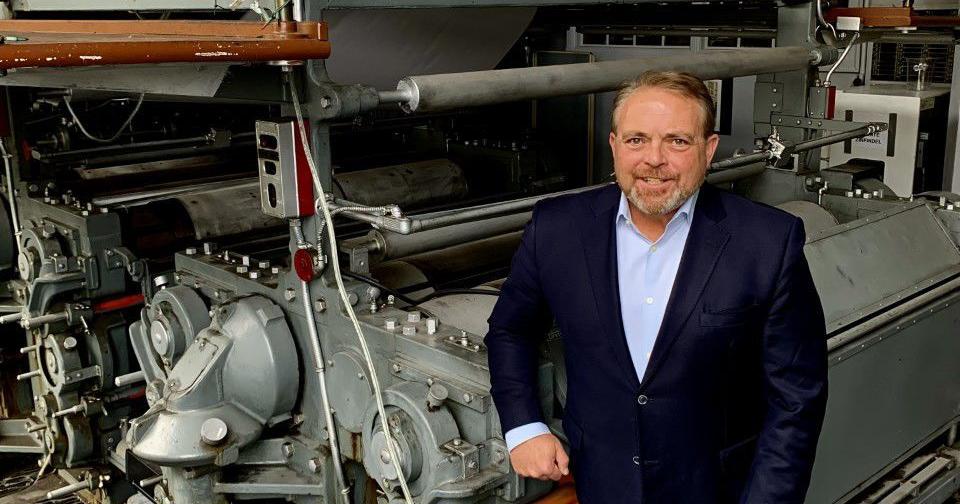 "Criticism may not be pleasant, but it is necessary. It fulfills the same function as pain in the human body; it draws attention to the development of an unhealthy state of affairs. If it is respected in time, the danger can be avoided; if removed, fatal distemper can develop. — Winston Churchill 1939
All of us here at The Indiana Gazette are committed to creating a better experience for our readers. Whether it's improving our content and the news we cover or the service we provide, our mission is to strive for continuous improvement.
To make your engagement with The Gazette more rewarding, we rely on your feedback. We never want to assume what is and what isn't important to you.
As publisher, I will not make decisions based on what I believe is best for our readers and advertisers. Decisions companies make based on invalid assumptions often lead to disastrous results.
Over the past few weeks, our leadership team has been working on an extensive reader survey for you to complete. I'll be the first to admit that there are a lot of questions. This survey will take approximately 15 minutes to complete. Some of the questions may even seem intrusive to some of you. However, intrusion is not our intention. We are not trying to violate your privacy or sell your information.
Companies rely on research to continuously improve their customers' products and services. The information we have about you, our readers, is old and outdated. The answers you provide will help us determine how we report and distribute news in the future.
There are many things we would like to know about you. Who you are – demographically and philosophically. What are your interests. How do you use the newspaper? What features and information do you use? How do you engage with other news outlets? Where do you buy? What technology do you use? The list is lengthened increasingly.
The data collected from the survey is going to be evaluated to help us navigate the incredibly difficult business we find ourselves in. If you haven't seen last week's episode of "60 Minutes" with their article on the state of the newspaper industry, I encourage you to watch it. The article sheds light on the industry's fight for advertising dollars from the Google and Meta (Facebook) duopoly. More importantly, they explain how newspaper-owning hedge funds have decimated their ability to report the news and turned thousands of communities across the United States into information wastelands.
We never want that to happen here in Indiana; therefore, your participation is necessary for us to maintain a sustainable business model. This allows us to continue to report the news and keep you informed.
To participate in our survey, you can go online at www.indianagazette.com and click on any of the links on our web page, visit https://bit.ly/IndianaGazetteSurvey or, if you are not online or do not want to take the survey online, call our office at (724) 465-5555 or email [email protected] and we will physically mail you to us send back.
We look forward to hearing what you have to say and how we can do better. Never hesitate to contact me at [email protected] Thank you for your patronage of The Gazette.