Ferris the Zero Waste App becomes latest publisher to join The Goodnet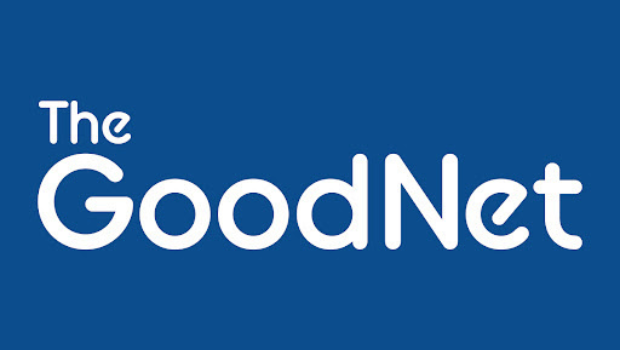 Sustainable advertising network, The GoodNetand ferris, the zero waste app, today (September 7, 2022) announced a partnership whereby The GoodNet supports sales of Ferris' new advertising and sponsorship products. Through this partnership, The GoodNet advertisers will be able to reach Ferris' user base of ethical consumers who are driving the growth of the circular economy.
What is Ferris?
ferris is a zero waste app for giving and getting once-loved items for free. Founded by two former BT and Sky executives, Phil Galloway and Nick Castle, their mission is to inspire consumers to reduce their waste by making the circular economy fun and rewarding. Ferris' strong growth this year has been driven by its community of 35,000 users, who put sustainability at the center of the fight against the cost of living crisis. Ferris is accessible to everyone and all items offered on the platform must be given away for free. Through this approach, the Ferris community has so far saved over 100 tonnes* of CO2 emissions in London by donating thousands of items including furniture, appliances and clothing.
Why is zero waste living so important?
British public interest and participation in the circular economy is growing. McKinsey's recent research study "Understanding the Consumers of the Future" found that "around 50% of consumers in the UK have purchased second-hand items. As sustainability-conscious GenZers age, the proportion will increase"**, and with the rising cost of living, the urge to give and get once-loved quality items will only 'increase.
What does this mean for advertisers?
Ferris' suite of ad products, accessible through The GoodNet, includes sponsored posts, app takeovers, branded social posts, unique email offers and display ads.
Phil Galloway, co-founder of Ferris said "This platform is a win-win solution for the community, for our planet, and for households – especially in these trying times. Our community is getting amazing once-loved items for free; thousands of items are being saved from the landfill; and the Ferris The community enjoys the benefits of a clutter-free home, along with the sparkle of giving something to another neighbor.We partnered with The GoodNet because they fit perfectly into our vision and that the brands they work with align with our core mission of reducing waste and tackling the cost of living crisis. Ferris is part of a very small group of platforms where brands can connect with an audience on both counts simultaneously"
Guy Jones, Co-Founder, The GoodNet said, "We are delighted to be working with Ferris. They have built a brilliant product that is used by a very engaged community. This makes Ferris the perfect platform for brands joining the fight against climate change and/or the cost of living crisis. We launched The GoodNet to help ethical brands grow by reaching audiences looking to live more sustainable lives. Ferris and his audience are a great fit for our network, and we look forward to bringing their great advertising products to our clients. »