Francesca Ebel joins the Washington Post as Russia correspondent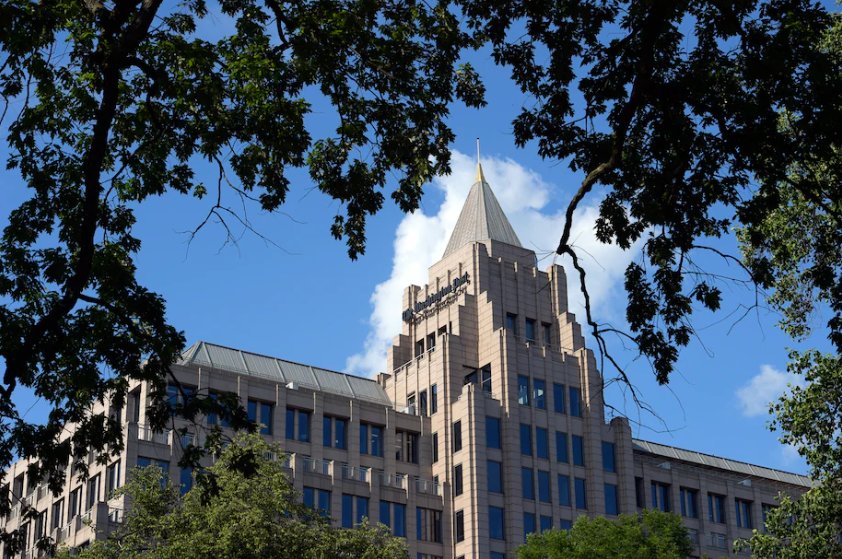 Press release | The Washington Post
Announcement of Foreign Affairs Editor Douglas Jehl, Deputy Foreign Affairs Editor Jennifer Amur, Acting Deputy Editor Susan Levine and Russia and Western Europe Editor 'Is David M. Herszenhorn:
We are very pleased to announce that Francesca Ebel will join The Post as Russia correspondent, joining a team dedicated to covering Russia at a time when her war in Ukraine has dramatically changed her relationship with much of the world.
Francesca comes to us from Tunisia, where she was a correspondent for the Associated Press. She is fluent in Russian and has already spent four years in Moscow for the AP and other news outlets. In recent months, she has reported with distinction from Ukraine, initially as part of the AP team that covered the Russian invasion and the first weeks of fighting.
In her new role, Francesca will work closely with Robyn Dixon, our Moscow office manager; Mary Ilyushina, our Russian journalist; and researcher Natalia Abbakumova, the office's longtime linchpin.
Francesca began her journalism career as a conflict-affected freelance journalist who traveled to Ukraine in 2014 to cover the country's war against Russian-backed separatists. She then reported from Kyiv and Moscow for the Kyiv Post, BBC, Politico Europe and other media outlets before joining the AP in 2017 as a multimedia reporter. She is a tenacious journalist and a talented writer. his work for the AP has included projects exposing new details about Kremlin-related troll factories and the fate of Chechen dissidents in Europe.
Francesca graduated from Cambridge University with a BA in Modern and Medieval Languages. In addition to Russian, she is fluent in French and proficient in Arabic.
Please join us in welcoming Francesca, who will initially be based in London. (Our Russian team is reporting from outside the country due to restrictions imposed by the Russian government.) It starts on October 17.