Frank Miller and Dan DiDio's New Publisher, FMP, Signs Deal with Diamond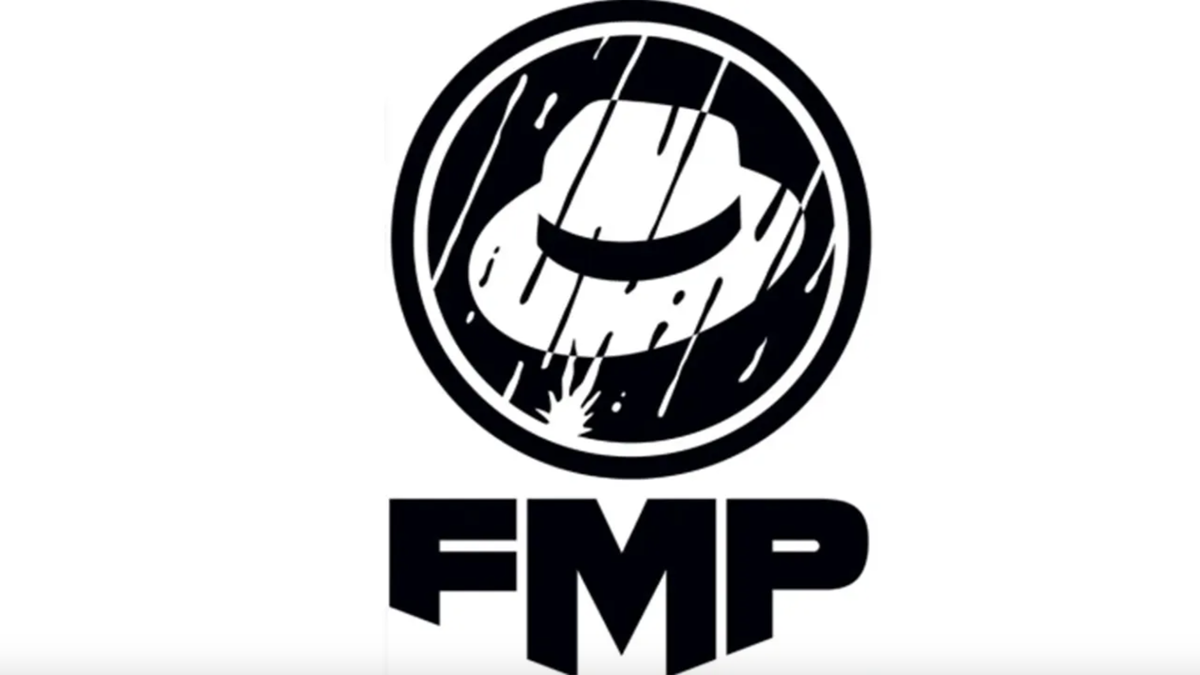 Comic book legend Frank Miller and longtime DC co-publisher Dan DiDio's new publishing venture, Frank Miller Presents, have entered into an exclusive distribution deal with Diamond Comic Distributors.
Announced on April 28, Frank Miller Presents (FMP) is a new comic book publishing entity founded by Miller, who will serve as its editor. Didio will act as his editor. Meanwhile, Frank Miller Ink CEO Silenn Thomas will serve as FMP's COO.
Frank Miller Presents aims to publish both new, original work by Miller as well as new and veteran comic creators with the goal of releasing two to four titles per year, created and organized into "one line of comics to capture the Miller's distinct visual style".
"Investing in artists and in the future of comics has always been my one true passion and creative calling," Miller said in a statement first reported by The Hollywood Reporter. "Dan, Silenn and I couldn't be more proud to launch Frank Miller Presents, which will serve as a breeding ground for storytellers and new creations. Our goal for this publishing house is to cultivate a community of artists and writers to mentor, collaborate and advance not only each other, but also the art form."
FMP's first announced titles are continuations of some of Miller's most popular works. Sin City 1858, is a return to the world of black and white comics that has become a cult film, this time in the origins of Sin City in the Wild West.
The second title, Ronin Book Two, will follow the dystopian action-adventure Miller first premiered in 1983 for DC ahead of The Dark Knight Returns, featuring a reincarnated Japanese warrior battling cybernetic villains in a dark future.
FMP announced two original titles, Pandora and Ancient Enemies, but did not release details on the concepts or creative teams.
FMP hasn't set release dates for the two announced titles, however, according to THR's initial story, the publisher is aiming to have books on shelves and in digital format "later this year." With the announcement of the Diamond partnership, however, that timeline is becoming more of a reality.
"As a startup, it's great to have access to Diamond's knowledge and experience. Frank and I have both worked with Diamond for decades and I'm excited about this new partnership," DiDio said in Diamond's new announcement.
"It's a new day and I'm excited about this partnership. We're excited and ready to get started," says Miller.
Did you know that Frank Miller's Daredevil run was a huge inspiration for the Teenage Mutant Ninja Turtles? And did you know that, now, TMNT comics just finished their own "Dark Knight Returns?" Find out how it ended here.