From the Editor's Desk: Aggregation Pay | Opinion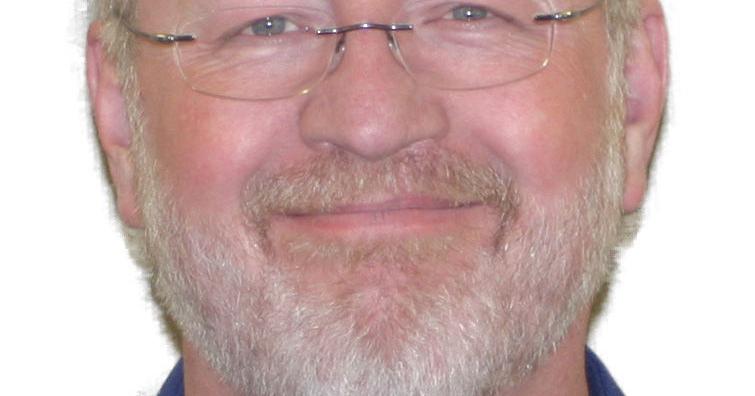 In the brief life of the internet, fortunes have been made and lost. Businesses have come and gone as internet speeds and technologies have evolved.
Do you remember America Online (AOL)? Netscape? Internet Explorer? How about asking Jeeves? Dogpile? My space?
I don't know about you, but "Jeeves" didn't answer a lot of questions well for me.
One thing has become apparent over the past 20 years, there are two main players who make the most money in online advertising.
Dubbed a "duopoly," Alphabet and Meta, better known by their Google and Facebook brand names, have literally cornered the online ad spend market. Their reach extends from Wall Street to Main Street. Their processes of identifying search results, buying behaviors and ways to manipulate consumers have made companies and their investors fabulously wealthy.
Recently, lawmakers in the European Union and Australia passed legislation to regulate duopoly on privacy and predatory business practices.
In the United States, Google and Meta have been called to testify on Capitol Hill several times, but little seems to be done to change their behavior.
A recent survey of American adults reveals that a large majority think Big Tech has too much power over the news publishing industry and want Congress to take action.
A new national survey of 1,000 American adults by Schoen Cooperman Research (SCR) for the News Media Alliance shows that 70% of Americans support Congress's passage of the Journalism Competition and Preservation Act (JCPA) . The JCPA is legislation designed to allow small local publishers to join together to collectively negotiate fairer terms for the use of their content by Big Tech platforms, such as Google and Facebook.
Over the past two decades, Americans have watched their local newspapers shut down or shrink their footprint in their communities as Google and Facebook built an advertising duopoly and deployed algorithms to systematically devalue high-quality journalism in favor of provocative content. . This trend affects Americans' attitude towards Big Tech companies, as the survey shows that the public is concerned about Big Tech's influence on the news publishing industry and fears that the giants of the technology will drive small local news outlets out of business.
The main conclusions of the survey are as follows:
• 79% of Americans think Big Tech has too much power over the news and publishing industries.
• 76% of Americans think big tech companies are pushing small local media out of business.
• 86% of Americans think Big Tech should be required to pay local publishers the same as national news outlets.
• 81% of Americans say Congress is taking action to give small, local publishers more power in negotiations with big tech companies.
Will this newspaper be enriched by any regulation? No.
Any revenue from Google and Facebook for our news will be greater than what we currently receive. As any business owner will tell you, finding new revenue streams, no matter how small, is critical to survival. Securing an exemption from antitrust laws for newspapers to bargain collectively with these companies will ensure that newspapers of all sizes get equal representation and the same deal.
We urge passage of the JCPA and thank Senator Amy Klobuchar for her leadership on this issue.
As always, I await your comments. You can reach me by email at [email protected]theameryfreepress.com, phone 715-268-8101 or write to me at PO Box 424, Amery, WI, 54001.
Thanks for reading. I will stay in touch. Do not hesitate to do the same.