From the Editor's Desk: Doesn't Have the Same Soul | Opinion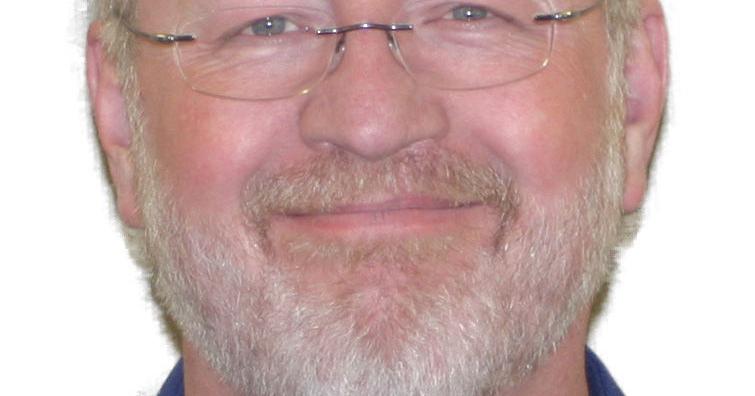 I remain a fan of Bob Seger (with or without the Silver Bullet Band) and his song "Old Time Rock and Roll" from his 1978 album "Stranger in Town". Great album, not a bad song on it.
Apparently, many people have to agree that "music today doesn't have the same soul" as song, because old music is currently in danger of drowning out new music.
Ted Giola recently wrote an article for The Atlantic on the subject. Giola, who writes the popular music and culture newsletter "The Honest Broker," says old songs now make up 70% of the U.S. music market.
The figure comes from MRC Data, a music analysis company. In addition to the predominance of older songs, the article indicates that the market for new music is shrinking. The top 200 new titles now consistently represent less than 5% of total streams. Giola reports that this rate was twice as high three years ago. He cites that the most downloaded songs on iTunes are "filled with the names of bands from the previous century, such as Creedence Clearwater Revival and The Police".
Giola points out that "only songs released within the last 18 months are categorized as 'new' in the MRC database, so people could theoretically listen to a lot of songs that are two years old, rather than those that are 60 years old. years. But I doubt those old playlists contain songs from the year before last. Even if they did, that fact would still represent a repudiation of the pop culture industry, which is almost entirely focused on what is happening right now.
Another indicator of this throwback trend is the number of recent deals struck by older musicians selling the rights to their music. Bob Dylan, Paul Simon and Bruce Springsteen are among the artists who recently sold the rights to their music catalogs.
Giola cites record companies spending money on these old tracks, money that would have been spent on new artists.
"In fact, record labels – once a source of innovation in consumer products – aren't spending money on research and development to revitalize their business, although every other industry is looking to innovation for growth and consumer excitement," writes Giola.
Even the physical format of the music is retro. The best-selling physical format in music is vinyl LP, which is over 70 years old.
So what about all these trends?
In the past, songwriting was an art form. Finding a subject, melody, hook and rhyme that makes sense is difficult. In the good old days, songwriters constructed songs with a verse, chorus, and bridge. In my opinion, good songs have these three elements. Too often now songs are just verse and chorus.
I was listening to "Love Me Do" by the Beatles recently and noticed that the vocal harmonies were written so that even someone with a pewter ear like me could pick them out and try to replicate them and have fun doing it .
Many songs are sung in unison now.
If nothing else, hopefully new songwriters listening to old songs can see what works when they find inspiration.
Don't write novelties, there are future John Lennon and Paul McCartney now. I hope they will have a chance.
As always, I await your comments. You can reach me by email at [email protected], phone 715-268-8101 or write to me at PO Box 424, Amery, WI, 54001.
Thanks for reading. I will stay in touch. Do not hesitate to do the same.