From the Editor's Desk: IT IS fun | Opinion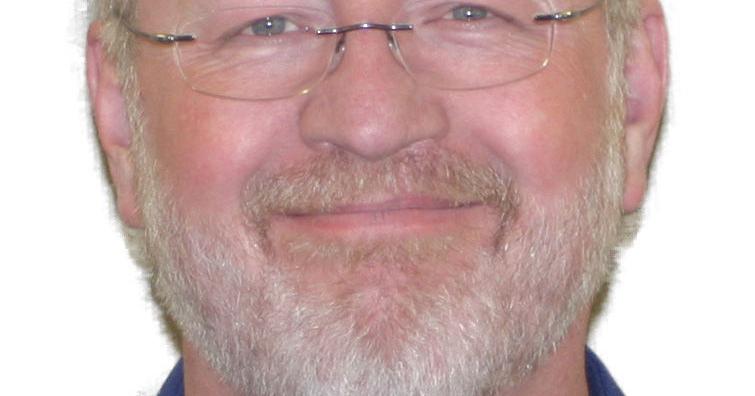 They say that art imitates life and that I age, I completely agree.
Everybody Loves Raymond, the sitcom that starred comedian Ray Romano on CBS is a real gem. Beautiful writing, exceptional cast. Always a "palate cleanser" for your soul if you've had a bad day or need to cheer yourself up.
There was a sixth season episode titled "It's Supposed to Be Fun" where the twins played on a basketball team. One of the twins was easily distracted while playing the game, much to the dismay of his father, the famous sports journalist.
The father tries hard to encourage his son to get "serious" and focus on the game. The son tries to comply, but decides it's best to leave the team because the game was no longer fun. The father understands the fact that his son does not want to play the game as he wishes and happily accepts his son as he is and not as the father wants him to be.
It's a lesson that every child, parent, and grandparent faces at some point in their lives. How we deal with this situation can have a lasting impact on the lives of many people.
Regular readers of this column know that I was not blessed with the athletic gene. My hand-eye coordination isn't great, I have flat feet and let's just say it didn't work out for me to play sports.
My daughters inherited some of the same things and they tried sports at a young age, t-ball and soccer. They enjoyed the social aspect of being part of a team, but were not fierce competitors. We attended games and cheered them on and celebrated when the games were over, win or lose.
I can definitely identify with the character of Ray Romano and his desire for his child to be a star. We all hope our children can be successful in whatever they pursue, I believe it's in our DNA.
We also have a sense of pride that can sometimes be easily damaged if we feel things are going the way other people want them to. There are "good" fans and "bad" fans and the definition of the two is a very subjective thing for each individual.
All of these thoughts, images and emotions came flooding back last week when my wife and I attended the last basketball game of the season for our seven-year-old granddaughter's basketball team. The game was four 10-minute quarters of excitement as each team tried to score runs. At age seven, children are still learning the basics of the game and being able to bounce the ball without moving is, in many ways, as much a sign of success as scoring a field goal or getting a rebound.
Our granddaughter Sera loves to bounce the basketball and shoot. She's not a fan of the close contact involved in defending or getting in and getting a rebound. It's just not his thing.
She did a great job all four times she touched the ball. (Yes, I counted, I AM his grandfather, after all.) In the end, his team won, 16-14. I watched as my daughter shouted encouragement and some direction from the bleachers. She did well too.
God bless the people who coach these teams and work to make the game fun to play and fun to watch.
As always, I await your comments. You can reach me by email at [email protected], by phone at 715-268-8101, or in writing at PO Box 424, Amery, WI, 54001.
Thanks for reading. I will stay in touch. Do not hesitate to do the same.