From the Editor's Desk: May Basket? Yes please. | Opinion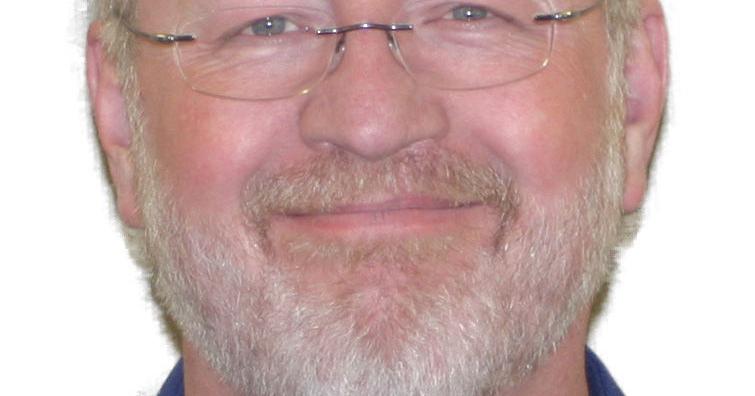 Sunday is May Day, traditionally known as "May Day", a time to prepare the May Baskets, relax and do your best not to get caught delivering the baskets.
The first of May and the May baskets have for me a powerful memory of my childhood. I clearly remember putting the little cupcake tins together with pipe cleaners into "baskets" filled with popcorn, peanuts and candies – M&Ms or candy corn were the ones I remember best .
We made them under the watchful eye of our mother, who made sure we made enough for all our friends and neighbors. Mom was especially good at making sure we made baskets for elderly neighbors who would appreciate seeing the kids come to their door with spring wishes and treats.
I didn't understand why we had to do it back then, but I understand now.
It seemed like a harmless request, and people really appreciated the gesture. We didn't spend a moment longer than etiquette required, as we had so many stops to make. It was important to get those baskets delivered and be back in time to catch your friends delivering their baskets.
While researching for the column, I learned that the traditions behind May baskets are quite old.
Like all May Day celebrations, May Baskets were used to commemorate the transition from cold, rainy months to warmer, happier months. The tradition dates back to the pagan rituals of the 12th and 13th centuries in Germany. Some documents even place it as far back as the revelry around Flora, the goddess of flowers, in ancient Rome. Regardless of when it started, flowers have remained a symbol of the Spring Festival.
I found a story done by National Public Radio that quoted news reports as early as 1871 talking about traditions. A reporter for the Sterling, Ill., Gazette in 1871 said, in the spirit of the times, that if a boy hangs a may basket on a girl's door and the girl grabs it, "it' is a great shame". If a girl is the hanger, "it still dishonours the boy not to catch her".
With the down and up time we've had over the past three weeks, it's time to celebrate spring. Robins have been snowed in over three times so I think we can all agree that it's time for spring to be here, at least for a short time before summer hits.
May Day is finally about getting out there and celebrating the fact that you've survived another winter. Trying to deliver his baskets without getting caught was just the icing on the cake, a prelude to the fun you would have in the months to come playing kick the can.
So I think we should all take the time on May Day to get out of our bunkers and just be outside. Say hello to people you haven't seen in a while and just enjoy the moment.
Throwing this buoy into the river of our memories is important.
Happy May 1st to each of you. Take the time to savor the sweet victory over winter, catch your breath and get ready for the busy month ahead.
As always, I await your comments. You can reach me by email at [email protected], phone 715-268-8101 or write to me at PO Box 424, Amery, WI, 54001.
Thanks for reading. I will stay in touch. Do not hesitate to do the same.