From the Editor's Desk | New Growth, Theme of People's Choice Awards — and CMG | Columns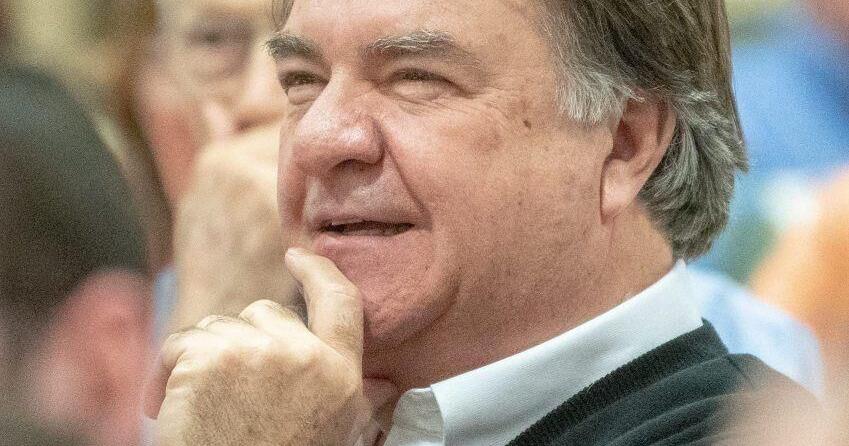 Tuesday's People's Choice Awards event at Riggs Beer Company in Urbana was another reminder of how far we've come over the past two years. Having over 250 people join us outside for food and drink, music and congratulations from our readers and peers reinforces the relevance and importance of bringing people together to celebrate the success that their businesses bring to our community.
I have met many people who I can only describe as community business winners. I was struck by the number of winners who represented small and medium-sized businesses. In many communities where I've lived, big corporations — big banks, mega-hospitals, national manufacturers — tend to dominate rewards. Not so here. Riggs' patios were filled with family success stories that have made a difference in this community.
And I was also struck by the number of winners, in various categories, who were friends. I heard more than once: "I haven't seen you since last year!" How have you been?"
All of this only reinforces the title of the awards: People's Choice.
I had many conversations with winners who were still assessing the post-pandemic landscape. Many have seen the head down, nose to the grindstone work ethic pay off. Many do business differently with good results. Some even start growing again.
And we live the same experiences. We work hard to bring you the best local news experience in the area. We see the same reward of headlong hard work.
We are also growing. Our digital subscriptions continue to exceed our expectations and we are looking to expand our radio group, hopefully adding at least one new station to our excellent lineup. Conversations with operators in the region show encouraging signs that we may be able to expand in the coming months. Just this month, I was able to examine two possibilities for expansion.
Tuesday night's event confirmed to me what a great community we live in. And having dozens of winners thank me for what we do was amazing. One winner said, "I know not everyone supports good journalism in this community. But the people here tonight know how vital it is. We want the kind of community that a major newspaper provides. Thanks."
Paul Barrett is executive vice president and publisher of Champaign Multimedia Group. To contact him, send an e-mail to [email protected]