From the Editor's Desk: Nominate Early and Often | Opinion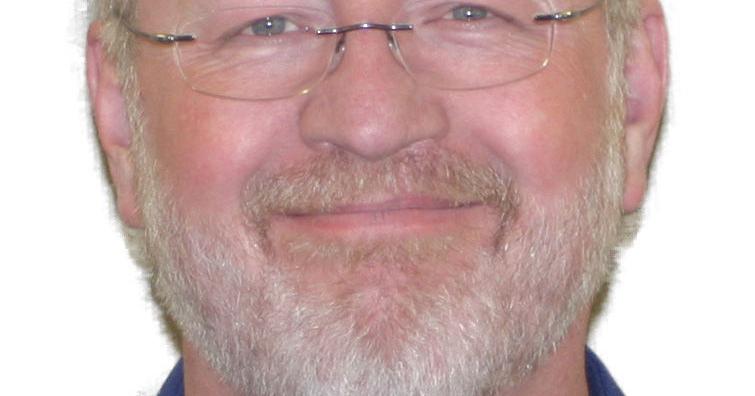 It's time to rediscover the best of the Amery region.
Now in its third year, the competition is accepting nominations until Friday, May 20.
We began our online search for the best restaurants and beverages, sports and recreation, health and fitness, shopping, arts and entertainment, premises and services in 2020. In the pandemic year, we received 1,811 nominations and 27 459 votes. We were blown away by the response.
In 2021, we received 1,903 nominations and 42,043 votes. We really didn't know what to say, because how do you get "blown away"?
What will 2022 bring? Will your favorites be able to defend their titles? Will others who have not been recognized receive their due?
I can't answer these questions for you, but if you have a favorite you'd like to see recognized again or someone you think needs love and recognition, you can do something about it. : name it.
How the contest is structured, the people, places, or things that get the most nominations are on the ballot. It's perfectly fine to nominate yourself or have friends do it for you. In fact, we encourage it.
In fact, you can head over to https://www.theameryfreepress.com/bestof/#// and start making nominations. The first time you do this, you will be prompted to create an account. So when you come back each day until May 20, you can simply use the link you'll receive in an email to resume naming your favorites.
It is easy to do. Simply choose a category, make your nomination and fill in your email address. Go on and complete as many categories as possible. If you nominate in at least 25 categories, you will be entered into a draw to win $100.
Only categories with 3 or more nominations will be voted on.
In response to reader and business feedback, we've added and refined categories in the competition this year, so set your sights on thinking and support as many local businesses as you can think of when nominating.
The competition takes place exclusively online. Nominations and votes are strictly confidential, as are our elections. (Insert an uncomfortable political joke of your choice here.)
A pro tip about the contest: you can nominate and vote once every 24 hours. If you have a mad love for your favorite burger, nominate its maker EVERY DAY until the end of the nomination period. The people, places and foods with the most nominations will vote.
It's perfectly fine and legal (unlike elections) to vote more than once. In fact, you can vote once for each category on the ballot every 24 hours. Ultimately, like the nominations, the people, places, and foods with the most votes will win.
It's also perfectly fine and legal to vote for yourself, like in elections.
We know that Amery Free Press readers are discriminating arbiters of all things, which is why they do such a great job with the contest. We also know there are some pretty amazing people and things in the area that need to be recognized every year.
So do your part. Name your favorites now. Vote for them when the ballot is finalized. Show them all the love and respect they deserve.
As always, I await your comments. You can reach me by email at [email protected], phone 715-268-8101 or write to me at PO Box 424, Amery, WI, 54001.
Thanks for reading. I will stay in touch. Do not hesitate to do the same.