From the Editor's Desk: Pass Insulin Cap Now | Columnists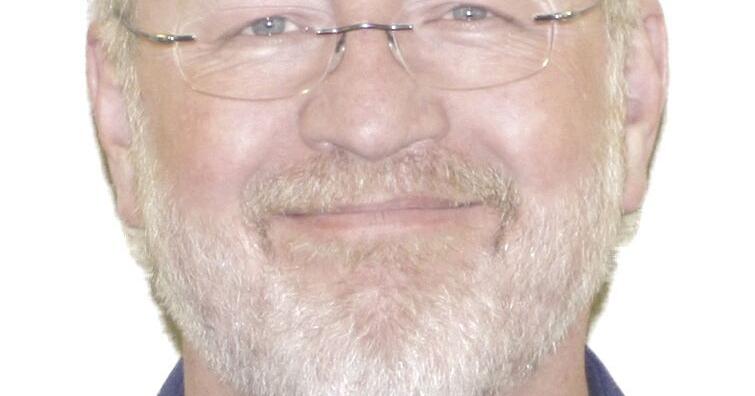 Like many Americans, for much of my life I had a passing understanding of diabetes. One of my grandparents died of complications from diabetes, I had an aunt who was diabetic. Growing up in the 1960s, it wasn't polite to ask and frankly, I was oblivious to it all.
Everything changed in February 2009.
My youngest daughter was a freshman at the University of Minnesota. She called saying she felt sick, thought it was a virus. She went to a clinic on campus and was admitted to the hospital, then her cell phone battery died.
We lived over four hours away at the time. We joined her older sister, who found her and called us when we were on the road. High blood sugar.
After a battery of tests, we learned that she had type 1 diabetes. Type 1 diabetics cannot produce insulin, the chemical that regulates blood sugar levels. If your levels get too high or too low, disease and possibly death will result.
I have compensated for my indifference to diabetes in the 13 years since my daughter's diagnosis. One of the many challenges that all diabetics, but especially type 1 diabetics, face is affording medications, especially insulin.
When inventor Frederick Banting discovered insulin in 1923, he refused to put his name on the patent. He felt it was unethical for a doctor to profit from a discovery that would save lives. Banting's co-inventors, James Collip and Charles Best, sold the insulin patent to the University of Toronto for a mere $1. They wanted everyone who needed their medicine to be able to afford it.
In the century since its discovery, this life-saving drug has become a cash cow for pharmaceutical companies. A 2019 article by Julia Belluz for vox.com said: "The cost of the four most popular types of insulin has tripled over the past decade, and the prescription costs patients now have to pay have doubled. In 2016, the average price per month rose to $450 – and costs continue to rise, so much so that one in four people with diabetes are now skimping or skipping life-saving doses.
My daughter skipped or skimped (which has lifelong health consequences) and the cost of the medication she needs to sustain her life plays a major role in every financial decision she makes in her life. . Unfortunately, she is not alone.
There is legislation that has been passed in the US House and is currently in the US Senate to cap the cost of insulin at a $35 copay. The measure was part of the Build Back Better omnibus legislation that failed to pass the Senate. I hope that this stand-alone measure will be passed by the Senate. President Biden has promised to sign the bill when it arrives on his desk.
The drug that helps keep diabetics alive has been around for nearly a century. As is the case with other drugs, Americans pay more than other countries for insulin. Pharmaceutical companies should not be able to rip off diabetics to fund the research and development of other drugs.
It should be a bipartisan measure. Diabetes doesn't care if you're a Republican or a Democrat. It is high time that this measure became the law of the land.
As always, I await your comments. You can reach me by email at [email protected], phone 715-268-8101 or write to me at PO Box 424, Amery, WI, 54001.
Thanks for reading. I will stay in touch. Do not hesitate to do the same.