From the Editor's Desk: Ready or Not, Summer is Here | Opinion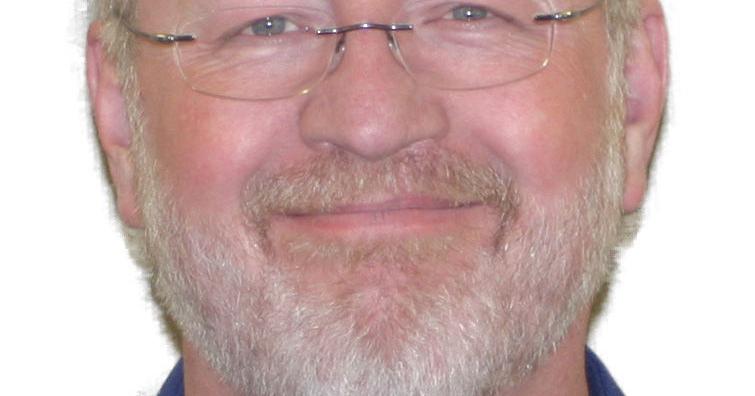 Summer? What is he talking about, it's not even spring yet!
I understand your point, but the timeline respectfully disagrees.
Although it won't officially arrive for another month, this weekend is Memorial Day, the traditional kickoff to summer.
Don't feel bad, I missed that too.
Yes, it's time for our first three-day weekend. It's time to pack the family and go somewhere. Seeing relatives, going to a cabin, or just visiting one of the natural wonders in our own backyard – whatever you choose, it's fine.
Memorial Day is a time steeped in tradition and a time to remember those who have died in the service of our nation. The holiday dates back to the Civil War, when the custom of putting fresh flowers on the graves of the dead began in America.
I remember as a child my mother decorating the graves of her parents and grandparents. At first, fresh lilacs were cut from the bushes near the house and placed in glass jars near the tombstones. A week after Memorial Day, they were picked up. As the years passed and technology brought new advances in funeral decorations and artificial flowers took their place, my mother eventually bought plastic flowers. Always frugal, my mother would reuse the same decorations until they were too damaged by sun and weather to be presentable.
About a week before Memorial Day, my mom would pull the plastic flowers out of a moldy closet, clean them, and place them near the headstones. She would then take a picture of the decorated graves, something I never really understood.
My parents are both deceased. Before moving to Wisconsin, I took on the duties of decorating graves, which my older sister does now. It's a strange thing to take on the mantle of the older generation, even more surreal to take care of funeral decorations. It's a little over two hours from where I used to live to where my parents are buried, all the time thinking about the past, present and future.
I bought artificial flowers and usually ended up getting at least one lilac, a tribute to the past. The actual placement of the flowers only takes a few moments, time to see how the grass has filled in, shoot some crabgrass near the headstone, straighten the American Legion and WWII badges that are on small posts, make sure everything is just straight. I think I can understand why my mother took the photo, to record for herself, if no one else, that she had done her part to remember and honor the family.
I understand and appreciate the need for the tradition that is Memorial Day, and the role we each play in the holiday and the ritual that accompanies it.
Before you leave this weekend to do what you want to do, take the time to remember those who fought to make sure you have the right to do it. Remembering is the least we can do for those who have done so much for us.
As always, I await your comments. You can reach me by email at [email protected], by phone at 715-268-8101, or in writing at PO Box 424, Amery, WI, 54001.
Thanks for reading; I will stay in touch. Do not hesitate to do the same.