From the Editor's Desk: Save like it's 1979 | Opinion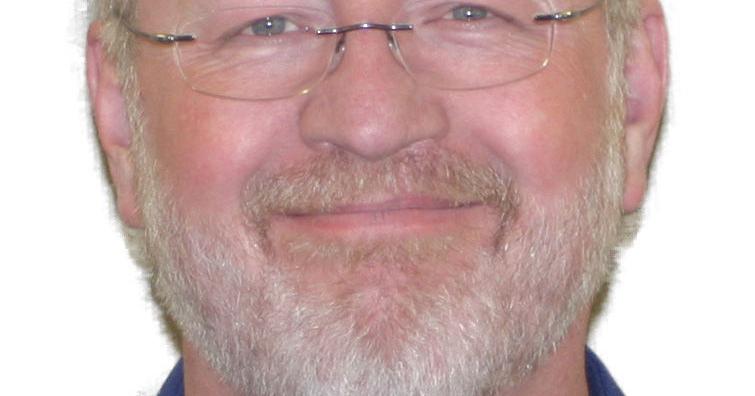 It seems like an eternity when the world, for all intents and purposes, shut down in the spring of 2020.
Faced with the possibility of overwhelmed hospitals and portable morgues due to COVID 19, the phrase "on the sidelines" has been widely used as public gatherings of all sizes have been actively discouraged.
The rapid development and deployment of vaccines, the use of masks and social distancing have helped limit the spread of the disease and limit the death toll to more than six million worldwide, including one million in the United States .
The inertia of the global economy quickly dissipated during the lockdowns as almost everyone had nowhere to go but home to try to stay sane and make sure the kids were doing their homework.
In an effort to avoid a global depression, governments around the world gave money directly to individuals and businesses. Over $9 trillion has been poured into the global economy, seeking to mitigate the 6.7% loss in global gross domestic product (GDP) in 2020. Global unemployment has risen to 6.4%.
The stimulus money worked well for many and was too little, too late for some businesses and individuals.
A year ago the world began to cautiously return to normal, many businesses were able to get back to where they were at the start of 2020. Overall, some areas have returned faster than others. Bringing the global economy (including energy and supply chain) back to where it was in the first quarter has been a huge challenge, to say the least.
Product shortages continue. Instead of worrying about toilet paper and hand sanitizer, we're now on the hunt for formula. Remember when gas fell below $2.00 a gallon in 2020 when we had nowhere to go? Now we're trying to find ways to stay home to save on gas prices.
It's very easy now, looking back, to see where all sorts of mistakes were made during the pandemic. It will also be easy to blame many people for the coming inflation and recession.
It's easy to blame, working to find solutions is hard work, which is probably why there are so few people coming up with viable ideas to make things better for ordinary people like you and me.
I believe that the economic pain we are all feeling now is part of the financial pressure involved in getting the world back to where it was before March 2020. With all the political and economic turmoil and fallout from the war in Ukraine, even though we could go back to where we were in March 2020, we would still be struggling with issues.
Ultimately, for me, there will be no quick fix to the problems we face. Every quick fix has been pulled out to help fight the pandemic. In their zeal to avoid a recession, politicians and lawmakers have gone down the drain at least once too often.
As interest rates rise in an effort to cool the economy, I hope the "cure" isn't worse than the disease.
In the meantime, we will all have to find ways to save. Unlike living through a pandemic, almost all of us have had the experience of tightening our belts.
As always, I await your comments. You can reach me by email at [email protected], phone 715-268-8101 or write to me at PO Box 424, Amery, WI, 54001.
Thanks for reading. I will stay in touch. Do not hesitate to do the same.