From the Editor's Desk: Take the Trip | Opinion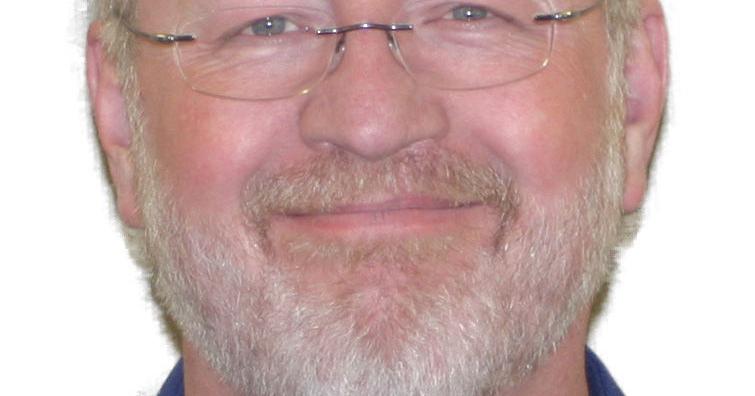 It's the most wonderful time of the year.
With apologies to Andy Williams and Christmas lovers everywhere, as much as I love the holidays, I think the first week of June is awesome for so many reasons.
After being colorless for several months, usually the first week of June, the flowers are in bloom, the lilac bushes are at their aromatic peak, the lawns are lush, and the trees are beginning to leaf.
The weather is warm (in general) and not too hot. Although some bugs have returned, you can usually enjoy an evening out without needing a blood transfusion the next day.
Graduation and Memorial Day are behind us, schools are just closing for the last time in the year, and there is a general, palpable air of contentment in our communities. Children relish their first days without the strict structure of school and parents wish they were school-aged youngsters again.
The beauty of a seemingly blank canvas for summertime pleasures is before us with the background colors of blue skies and verdant landscapes already filled. We only have to intervene and customize the image to our liking.
Just like at Christmas, there are many opportunities to get together with friends and family. The weather in early June is very conducive to family reunions outdoors. An added benefit is that no one needs to clean their house!
Although I won't practice what I preach here, I think the first two weeks of June are a great time to travel for many of the reasons I've stated. I hope to live long enough to be able to travel and when I get there, June will be the best time to make memories.
As a child growing up, I can only remember one, full-fledged, packing the family into the station wagon and telling the milkman not to deliver because we're not home on vacation.
A year before the birth of the youngest member of our family, we took a road trip to the Black Hills of South Dakota. Yes, my late father, Arved (aka "The Chief") took my pregnant mother and my five children on a 1,000 mile round trip to one of our national treasures.
We stopped along the way so my mom could cook meals on a Coleman camp stove, slept at campgrounds in a borrowed army surplus tent, and several siblings regularly told their parents that a of their siblings was trying to kill them or "watching me". "
I believe the chef and my mother had the best intentions. Get away from home, discover new places and be far from the cares of the world.
The day we arrived at Mount Rushmore, cloud cover obscured the carved faces we had traveled for hours to see. Even though we pleaded to stay so we could see the faces of George Washington, Abraham Lincoln, Thomas Jefferson and Teddy Roosevelt, the leader had reached his limit. We had a schedule to stick to, so we got back in the Rambler station wagon and started the journey home.
There's a good reason we've never gone on family vacations again.
But I hope you will. Even if you don't see the faces on the mountain, just being away from home is worth it.
As always, I await your comments. You can reach me by email at [email protected], phone 715-268-8101 or write to me at PO Box 424, Amery, WI, 54001.
Thanks for reading. I will stay in touch. Do not hesitate to do the same.