From the Editor's Desk: Where's TR when we need him? | Opinion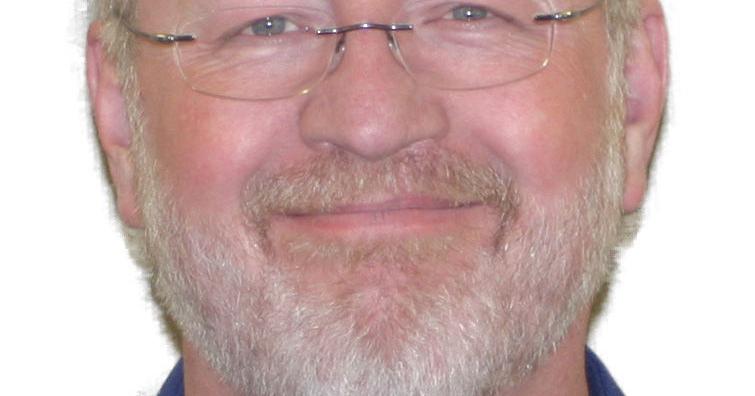 A two-part documentary about the lives of the 26e President of the United States, Theodore Roosevelt, aired last week on the History Channel.
Roosevelt, known to many by his initials TR, was the youngest man to become president at 42 when President William McKinley was assassinated. TR is one of the four faces of Mount Rushmore, along with Washington, Jefferson, and Lincoln. I suspect he's probably the least well known of the four and that's unfortunate because the man was a true force of nature who transformed our nation in so many ways.
TR was a literally larger than life man. Overcoming a sickly childhood through willpower, exerting his way to health, TR learned at an early age that actions matter. He was also well read and educated. Intensely curious, throughout his life he sought out new experiences and new people.
He reformed the corrupt New York City Police Department, served as Governor of New York, established a ranch in North Dakota after his wife and mother died on the same day, served as Undersecretary Navy and resigned to fight in the Spanish-American War.
All of this happened BEFORE he became president.
TR came from wealth and privilege, but constantly fought for the rights of the common man. He pleaded for a "square deal" for everyone. Historians have distilled the Square Deal to the "three Cs" of consumer protection, business regulation, and conservationism, as shorthand for the most important national goals of Theodore Roosevelt's presidency.
It is difficult for us to comprehend, a century after TR was president, that there were very few regulations and safeguards in place for workers and consumers. TR worked for the creation of national parks, a strong navy and the Panama Canal.
After choosing not to seek another term, TR explored the Amazon, hunted in Africa and wrote books. He ran as a Third Party candidate when he disagreed with the direction of the nation his chosen successor, William Taft, had taken. The three-way race resulted in the election of Woodrow Wilson.
Watching the documentary made me wonder where TR would fit in today's political climate. Like the next youngest president, John F. Kennedy, I doubt either would feel comfortable in the political party in which he came to power. TR was a Republican, JFK a Democrat.
One of my favorite TR quotes: "It's not the criticism that counts; not the man who shows how the strong man stumbles, or where the doer of deeds could have done them better. The credit belongs to the man who is actually in the arena, whose face is stained with dust, sweat and blood; who strives valiantly; who errs and misses again and again, because there is no effort without error and misses; but who actually strives to perform the acts; who knows the great enthusiasms, the great devotions; who spends himself in a noble cause; who at best knows in the end the triumph of high achievement, and who at worst, if he fails, fails at least by daring greatly, so that his place will never be with those cold and timid souls who know neither victory nor defeat."
Where can you find a guy like that?
As always, I await your comments. You can reach me by email at [email protected], by phone at 715-268-8101, or in writing at PO Box 424, Amery, WI, 54001.
Thanks for reading. I will stay in touch. Do not hesitate to do the same.