Industry veteran Brian Gorman retires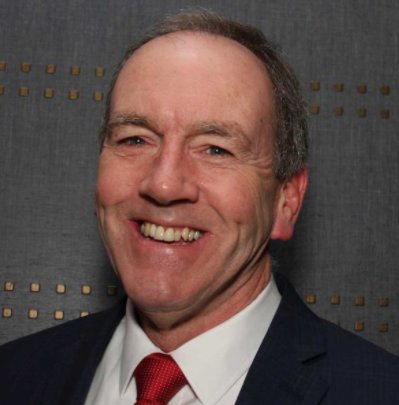 Staff | IPublish multimedia solutions
Brian Gorman, Chief Revenue Officer, Executive Vice President and Co-Founder of iPublish Media Solutions, has retired. Gorman now looks back on a 40-year career that culminated in Legacy.com's acquisition of iPublish in January 2020.
Gorman, along with his two co-founding partners, Andrew Zimmon and Jim Spurrell, played a pivotal role in helping iPublish to become the leading provider of self-service advertising in the US newspaper industry. The three partners self-funded the startup in October 2006 under the name Wave2 Media Solutions and quickly developed a solution based on feedback from their first clients. With these early customers and software from Wave2 LTD in the UK, they went on to create the newspaper industry's leading self-service advertising solution, known today as iPublish AdPortal.
Today, iPublish hosts over 700 AdPortal websites that process over $ 200 million in advertising per year. Some of the early partners such as Hearst Newspapers, The Virginian-Pilot, Gannett, McClatchy and MediaNews Group, have used the iPublish advertising solution to save millions of dollars in operational costs and have added millions more in new revenue for over 12 years .
Gorman began his career in 1982 in the publishing industry at Compugraphic and has held managerial and executive positions with several software companies dedicated to the production of newspapers, magazines, commercial printing, technical and advertising publishing. From proprietary systems from client server to IBM and Macintosh PCs to Adobe Postscript to multi-level architecture to browsers to CMS to Google search to mobile apps to the major role social media plays in cloud-based systems, Gorman has gone through dramatic changes that have brought the print industry into the digital age it is in today.
He plans to travel with his wife Tricia, spend time with his three grandchildren, continue to cycle, practice his landscaping and take advantage of other opportunities as they arise.
Gorman's colleague Kim Johnson Safran, who has worked at iPublish for four years, will take on commercial responsibilities in the future.