Introducing Well+Being from the Washington Post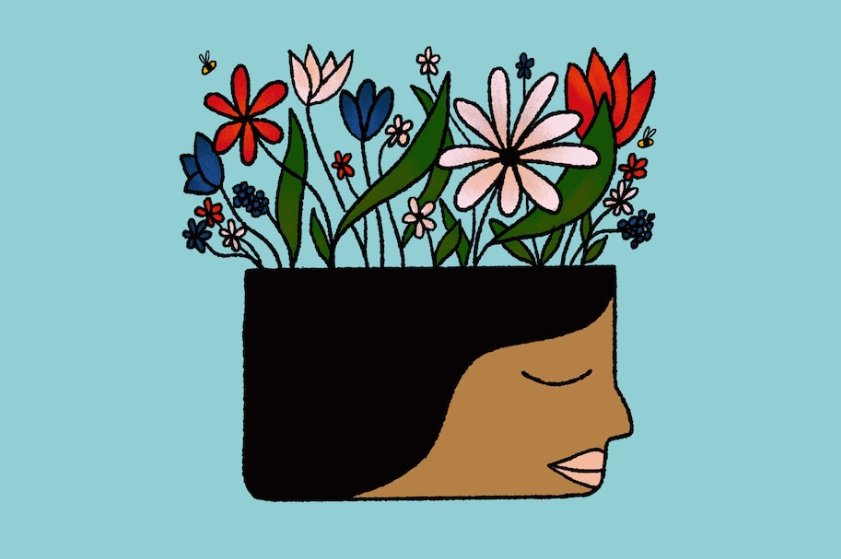 Press release | The Washington Post
The Washington Post is expanding its service journalism today with the launch of Well+Being, a new section on personal health. Rooted in actionable science journalism, Well+Being aims to lead an everyday conversation on essential health topics that readers reflect on every day, including diet, fitness, emotional well-being, disability and the culture of online health.
"The pandemic has caused many people to recalibrate their lives, goals and values, and for many they have begun to prioritize their overall well-being," said Tara Parker-Pope, publisher of Well+Being. "Now, more than ever, people are looking for expert advice and science-based answers to the questions they have about how to live well every day. Well+Being will take a holistic approach to health and celebrate all levels of ambition and ability, no matter where you are on your health journey.
Well+Being will include five pillars of coverage: Food, Fitness, Mind, Body and Life. Each of these pillars will be anchored by weekly columns from expert personalities:
Food laboratory: Anahad O'Connor writes about food science and the various biological and cultural forces that influence how we eat.
Your move: Gretchen Reynolds explains the latest research on exercise and the benefits of moving a little more each day.
The brain matters: Richard Sima is a neuroscientist turned science journalist committed to uncovering the wonders and mystery of the brain — and why it matters.
Ask a doctor: Doctors answer reader questions on a variety of topics, like "Is it really necessary to take vitamin D?
In your mind: A weekly dispatch from the front lines of the mental health crisis, written by mental health experts.
Well+Being reporters will focus on the topics that matter most to readers. Amanda Morris is a science journalist and deaf woman whose reporting on people with disabilities and chronic disease challenges long-held stigmas and shines a light on health disparities. Kelyn Soong is an avid runner who writes about exercise culture and the lessons everyday athletes can learn from sports stars and fitness experts. Lindsey Bever writes with empathy and expertise on a variety of personal health topics, including chronic illness, mental health, and navigating the medical system. Teddy Amenabar will explore the science and myths behind the health information people see, search and talk about online.
Parker-Pope will host "Well + Being," a weekly newsletter sharing news and tips to help readers make healthy choices. Parker-Pope will be joined by Deputy Wellness Editor Anjouman Alieditorial assistant Emilie Codikartistic director Chelsea Conrad and Aviva Loeb, Audience Growth Specialist. The Well+Being desk is a team of 15 editors, visual journalists and reporters.
well-being can be found here.