Journalists examine a threatened quarry near Mexico City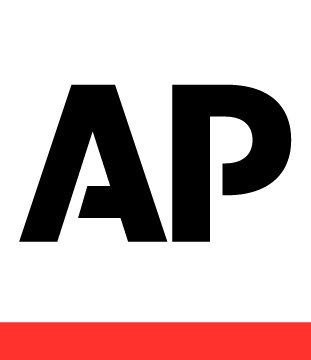 E&P Exclusives
As the first saturation coverage war in years unfolds in Europe, many may look to journalists with military backgrounds for experiential context. Yet the ranks of veterinarians in the American media are thin. About 7% of Americans have served in the armed forces. Yet only 2% of media workers are veterans.
Raychel Young-Porter, the woman on our cover, is a photojournalist on a mission. Originally from Foster City, Calif., Raychel joined the Marine Corps specifically to be a combat photojournalist. She graduated in 2017 from the Defense School of Information at Fort Meade, Maryland as a photojournalist with the United States Marine Corps. She received the Colton Family Award and recently presented one of her images to the National Museum of the Marine Corps. We were so excited when Raychel agreed to do our cover. She is a shining example of the possible benefits the military offers to the news media industry. We hope you enjoy discovering the wonderful veterans of our coverage as much as we enjoyed introducing it to you.
One thing that seems certain is that COVID-19 will remain an important story that continues to evolve and affect just about everyone in the community you cover. So how should local journalists frame and report on a pervasive virus that most readers are tired of hearing about?
Read more exclusive E&P stories