Kainaz Amaria Named National Visual Business Editor of The Washington Post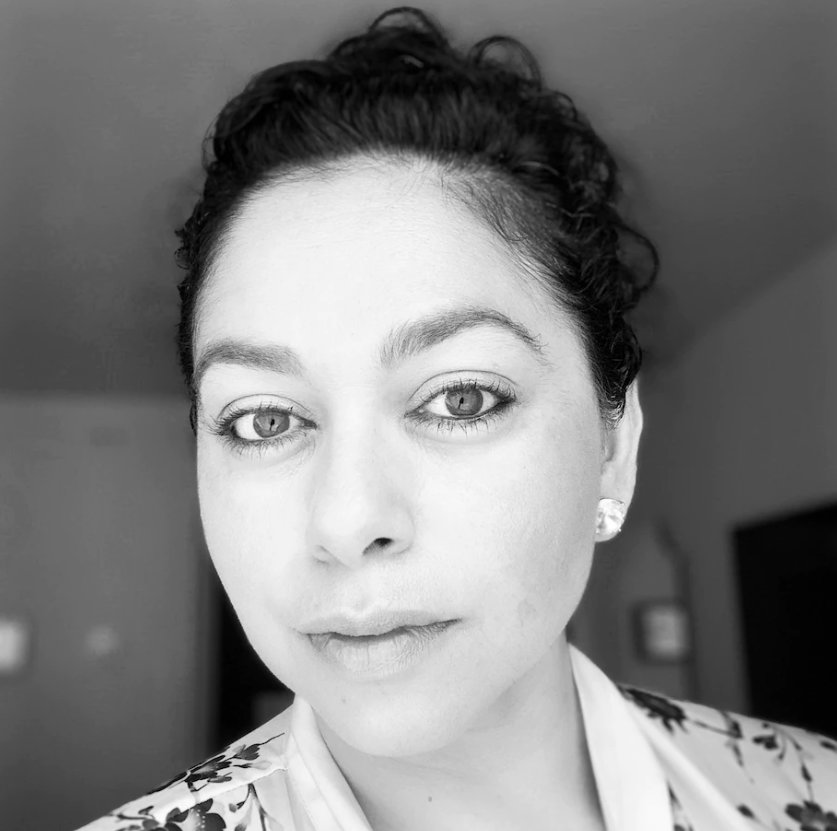 Press release | The Washington Post
Announcement from National Editor Matea Gold, Associate National Editor Philip Rucker and Visual Enterprise Editor Ann Gerhart:
We're thrilled to announce that Kainaz Amaria is joining The Washington Post as Visual Business Editor for National, pioneering a new role aimed at expanding our visual journalism and crafting innovative storytelling approaches.
In this key leadership role, Kainaz will oversee immersive, visual stories first on fast-paced news and longer-term projects. She will work with reporters and editors from all of National's coverage teams as well as partner with audio, data, design, graphics, photo and video departments to enhance our coverage. She will report to the National Editor and work closely with the Visual Enterprise Editor and other visual enterprise editors to develop and share best practices in multidisciplinary storytelling and to foster more collaborative and immersive journalism in the newsroom.
At Vox, she led an interdisciplinary team responsible for graphics, interactives, photography, data and design for on-premises and off-platform stories. In addition to overseeing daily and short-form stories, she was responsible for defining the philosophy and workflows of the visual team and aligning their visual journalism with the editorial goals of the newsroom. She has led major collaborations, including live election results and projects such as Supertrees, and fostered an environment where creative journalists have thrived. She is known as a sharp copywriter, diplomatic team leader, shrewd problem solver, and journalist with a strong ethical compass.
Prior to Vox, Kainaz was an editor on NPR's visual team, where she played a key role in creating new storytelling formats. She led the US-Mexico border report alongside Steve Inskeep and took on multiple roles on NPR's "Planet Money Makes a T-shirt," including chief producer, photographer and videographer. The project won numerous radio network awards, including a News and Documentary Emmy.
Kainaz began his career as a newspaper photographer, traveling hundreds of miles a day around the Bay Area covering board meetings, high school sports, and breaking news. After nearly 10 years working as a photojournalist — covering stories from President Barack Obama's inauguration for the St. Petersburg Times to driving along India's Grand Trunk Road for NPR — she decided to gradually transition from mission photographer to someone who worked with others to more fully shape the way stories are told.
Kainaz holds a BA in International Relations and Political Science from Boston University and an MFA in Photography from The Ohio University School of Visual Communication. In 2010, she was a Fulbright Scholar and made a short film about the Parsi Zoroastrian community in Mumbai.
She and her husband, Gene Demby, host of NPR's Code Switch, welcomed their first child in November 2021. Kainaz was born in Mumbai, India and raised in California, which means she still dreams of the Pacific Ocean and eats Indian streets. food. She loves to travel, hates lazy people, can never pass up a good pizza, and loves puns.