Kansas Publishing Ventures Launches "Win Your Press Pass"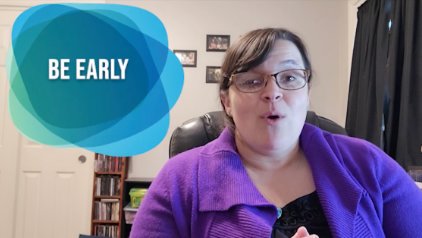 Staff | Kansas Publishing Companies
Kansas Publishing Companies (KPV) is launching a new e-learning platform for small community newspapers called "Earn Your Press Pass".
The aim of the course is to take someone in a small community who has strong reading and writing skills and give them the basics of journalism to help them become a strong journalist in a newspaper.
"The labor shortage is real, and it's almost impossible to find former journalists or recent journalism school graduates to move into smaller communities," said KPV majority owner Joey Young. "The aim of the course is to give the basics to a solid candidate who just needs a little training to become a good journalist candidate."
Lindsey Young, co-owner of KPV, teaches the course and is uniquely qualified to do so as a former journalism and public speaking teacher for over 10 years. She joined Kansas Publishing Ventures full-time in 2016, but has been involved since Joey and Lindsey bought their first community newspaper, The Clarion, in 2014.