Kevin Quealy is the next editor of The Upshot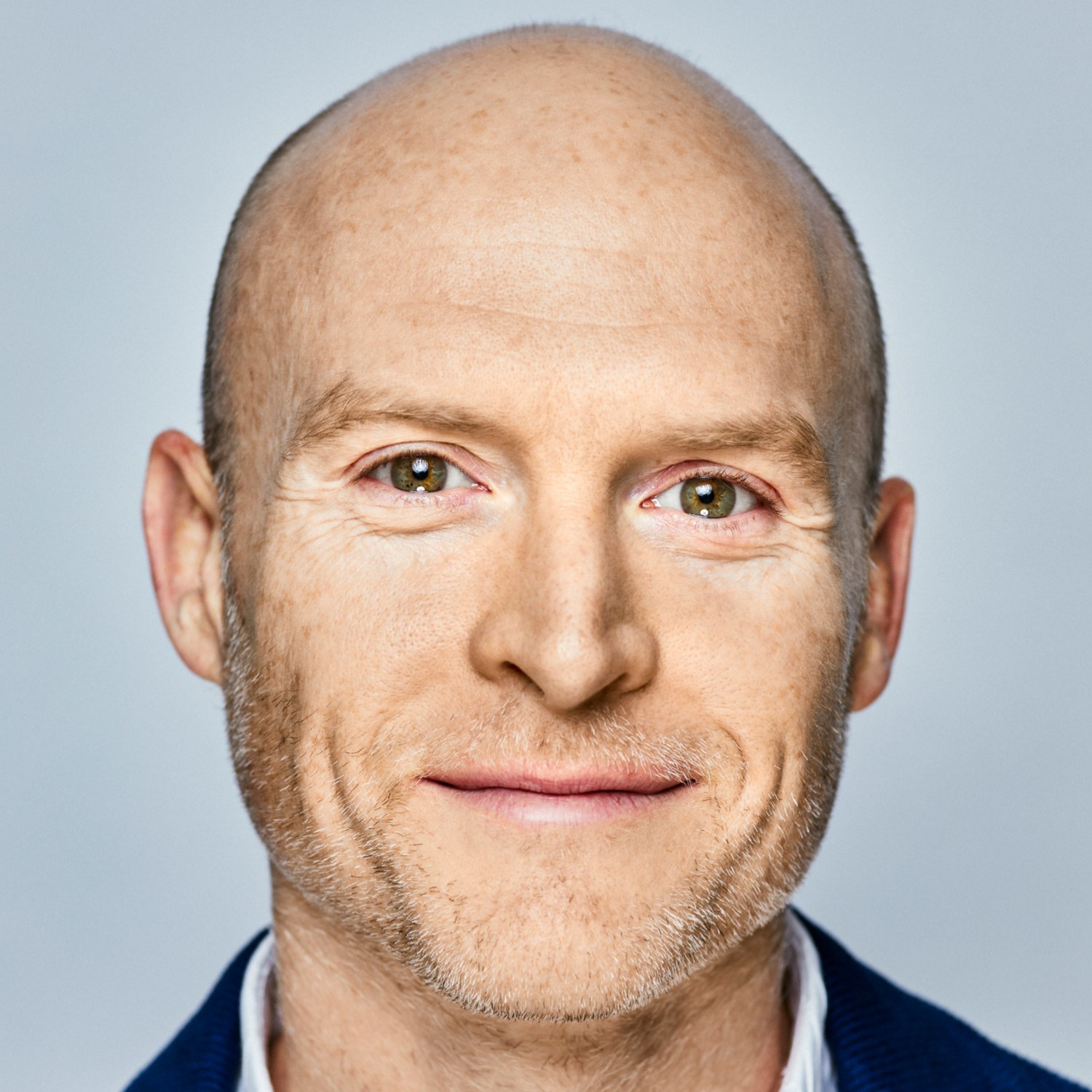 Matt Ericson | The New York Times
The Upshot has helped our readers see the world in a new light, often using data, technology and new forms of journalism to explain topics ranging from politics and income inequality to health care and the sport.
I am pleased to announce that Kevin Quealy will become its next editor.
Kevin joined The Times as a graphic design intern in 2008, and joined The Upshot on its debut in 2014. During that time, he helped shape this home to some of The Times' most imaginative statistical thinking and data visualizations. . He was integral to his success, both by enhancing his vision and sensibility and by helping to execute much of his best work.
Kevin is a talented journalist and editor who has long found new ways to merge data-driven journalism with creativity and joy on a wide range of topics. A first collaboration with David Leonhardt resulted in "OK, you set the budgetin which tens of thousands of readers shared how they would try to balance the federal budget. For the 2012 Olympics, he helped us see how much faster Usain Bolt was than 116 years of Olympic sprinters.
He became associate editor of Upshot in 2016 and helped design and guide many of the office's most creative projects, including the original needlepoint Pages election design, the effects of race on income mobilitya 48,000 word list of everyone and everything President Trump insulted on Twitterand how Nike's latest shoes really got runners going faster. Most recently, he led a team from The Upshot, interactive news and digital design to create, design and build WordleBota Wordle companion that has already become a must-visit daily destination for readers around the world.
Kevin is someone who pursues his own ideas and excels in improving the work of the entire office. David Leonhardt said: "He spent years making his colleagues look good. He's done it for The Upshot team since its inception, and he's done it for me even before The Upshot. He's creative, generous, hardworking, and almost as funny as he thinks he is.
Kevin holds a bachelor's degree in physics from Gustavus Adolphus College and a master's degree from the Missouri School of Journalism. He was also a Peace Corps volunteer in South Africa from 2004 to 2006.
I can't wait to see what Kevin and the amazing team at The Upshot do next. Please join me in congratulating him.