Kwame Opam returns to The New York Times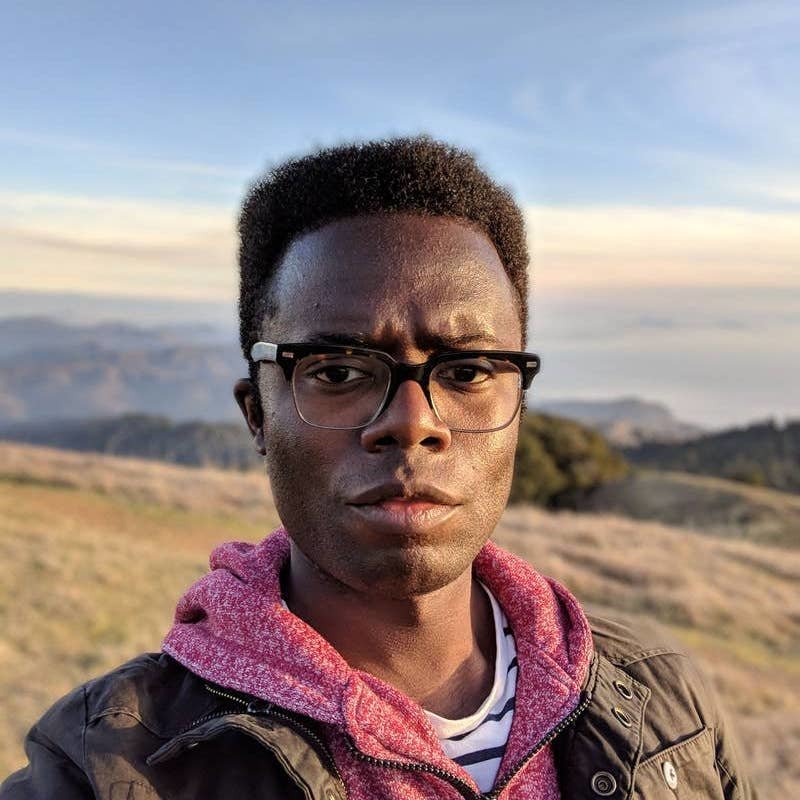 Marc Lacey and Patrick LaForge | The New York Times
We are delighted to announce that Kwame Opam will return to the newsroom in a newly created role as Strategy and Operations Deputy for the Live and Express desks.
Last year, Kwame was the lead digital strategy producer for "The Problem with Jon Stewart," a hybrid news and comedy series on Apple TV+. He oversaw the digital team that launched the show's podcast, website, and social feeds. He is a born and raised New Yorker who moves to Brooklyn. Earlier in his career, he was an editor at The Verge and cut his teeth at places like Gizmodo and Newsday, but most people at The Times probably know him from his 2017-2021 run on the team. development and support of the press room.
"I've conducted more trainings than I can count and helped develop and launch multiple initiatives across multiple offices," Kwame said. "During the height of the pandemic, I worked closely with teams working on coronavirus and live election briefings, and saw the format become a major destination for The Times' digital readers. J I was also Co-Chair of [email protected], where I worked to help build community and solidarity among company personnel.
We can't think of a better person to help Live and Express manage their response to the ever-changing breaking news environment. Time and time again, we've been reminded that fast, comprehensive coverage turns casual readers into loyal fans of The New York Times. The two offices work closely together in parallel to help the newsroom respond to news stories. There are the big living stories – the elections, the pandemic, the natural disasters and the war in Ukraine. But there are also countless one-off reports and fun crowd pleasers like live coverage of the National Spelling Bee.
As we expanded the two offices and their separate missions, we felt the need for more resources dedicated to operations and strategy so that reporters and editors could focus on day-to-day news. day. In this role, Kwame will be a senior executive across both offices with a role in training, deployment, recruitment, post-mortems and competitive evaluations. He will also work with his counterparts in other offices to serve the larger goals of fostering a newsroom culture where we can always do our best while remaining committed to diversity, equity and inclusiveness. To that end, after starting on May 2, Kwame will spend integrated time on both desks, getting the job done and developing an intimate understanding of the job.
We can't wait for it to start. Please welcome him home.