Long Island publisher launches new website, partners with Wallit on subscription management system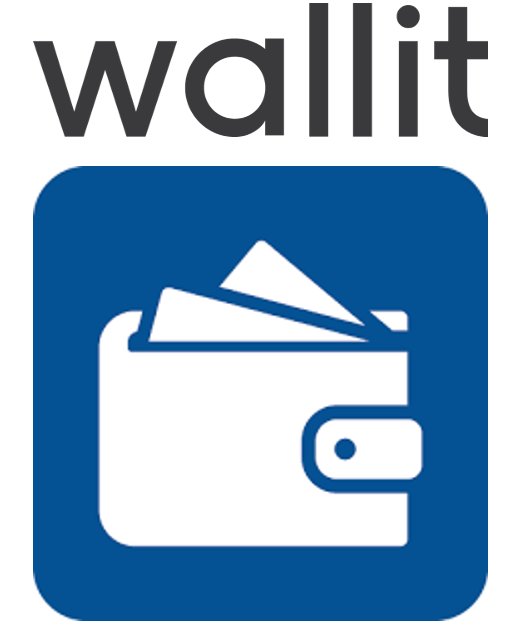 Press release | Wallit
Blank Slate Media, publisher of six award-winning weekly newspapers on the North Shore of Nassau County, Long Island, New York, today announced the launch of a new website, TheIsland360.com.
Additionally, the company has partnered with Wallit, a subscription management software company that will power the new website's registration engine and upcoming paywall implementation in the coming months.
TheIsland360.com will host Blank Slate's newspaper content and provide cost effective targeted marketing to businesses and organizations wishing to reach residents of northern and central Nassau County.
Wallit's software will allow TheIsland360.com to register users of the site to enable future communications with those readers and also marketing efforts. In the coming months, the site will implement a paywall model, in which subscribers of their affiliate print products or strictly digital subscribers to the website will have unlimited access to all content on the site. Non-subscribers will be limited to a limited number of articles each month.
Wallit's state-of-the-art software will allow the publisher to seamlessly integrate subscriber data and create an unprecedented user experience for community publishers.
Steve Blank, President and Publisher of Blank Slate, said, "Wallit offers a quality subscription system combined with a management team with a strong background in newspaper distribution and a willingness to work as a partner for grow our print and digital readership.
Wallit CEO Warren Dews, Jr. said the partnership creates a dynamic synergy resulting in multiple end-user benefits.
"We are really excited about this collaboration with Blank Slate. This company delivers quality, high-impact content to its readers and our advanced technology will enhance and ensure excellent delivery of these services," he said.
About Blank Slate Media:
Blank Slate Media is the publisher of six award-winning weekly newspapers on the North Shore of Nassau County, Long Island, and its The Island 360 website. The newspapers and website are the premier source for news and information in the communities they cover. Blank Slate has partnered with the five weekly newspapers operated by Litmor Publications to make it easy for advertisers to reach 11 newspapers with a combined circulation of 39,782 and a readership of 119,346 plus two websites. The 11 Newspapers of the Blank Slate Media-Litmor Publications Advertisement
For more information: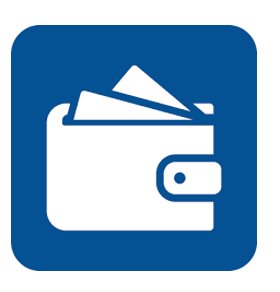 Warren C. Dews, Jr.
CEO and President
Wallit
413-212-0130