Making the news at Medill | Editor and publisher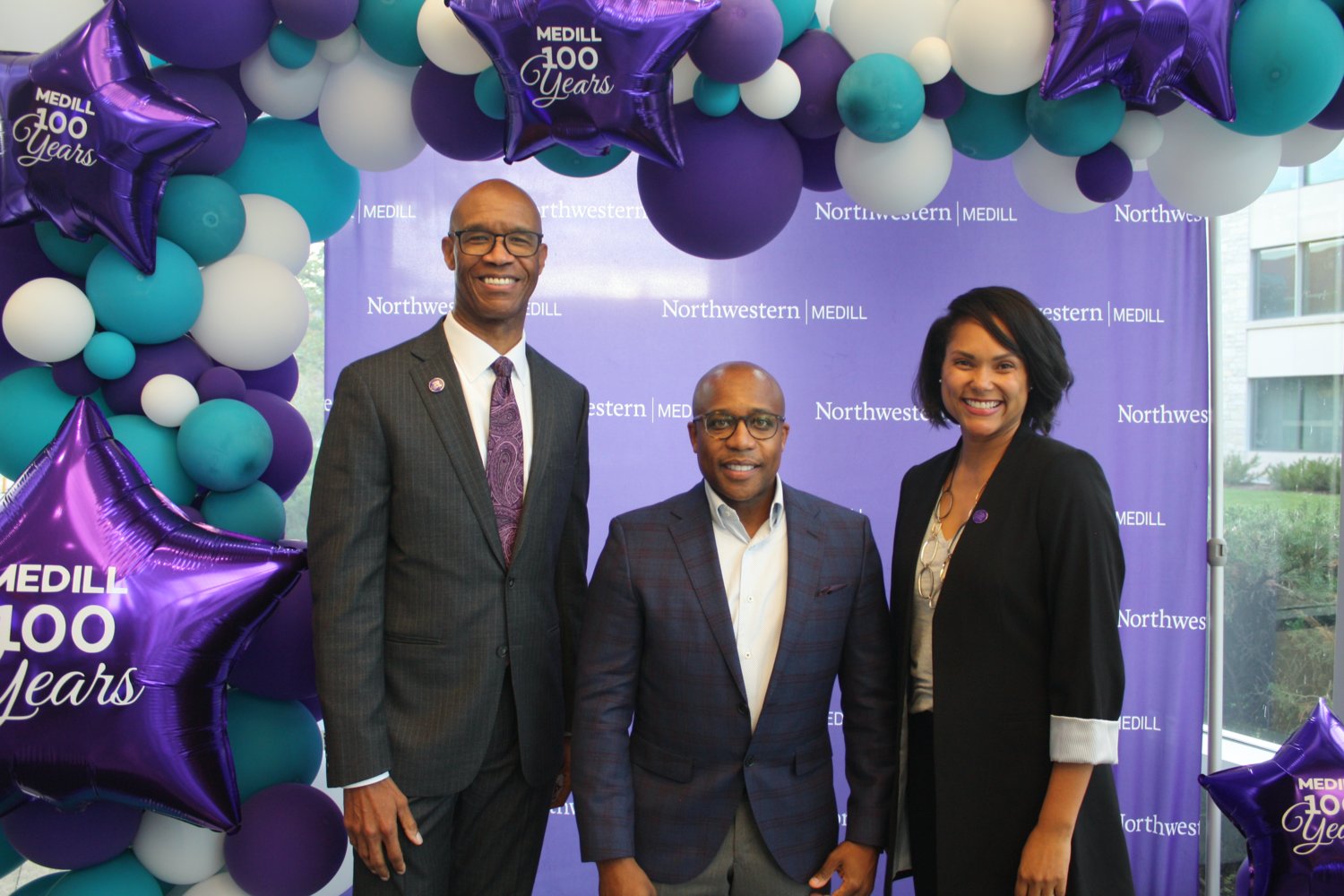 Gretchen A. Peck | for editor and editor
In the fourth quarter of 2021, the Medill School of Journalism, Media and Integrated Marketing Communications at Northwestern University made a lot of news. For example, he announced a new scholarship program, the Simmons Family Fellowship for Sports Journalism. The full scholarship will be awarded to students – preferably alumni of a historically black college or university (HBCU) – enrolled in the graduate-level sports journalism program.
When the scholarship was announced, Medill Dean Charles Whitaker said, "Scholarship funding for graduate students is one of our most critical needs at Medill. This level of support will change the lives of the students who receive it, and I am proud that this scholarship further reinforces Medill's commitment to diversity, equity and inclusion.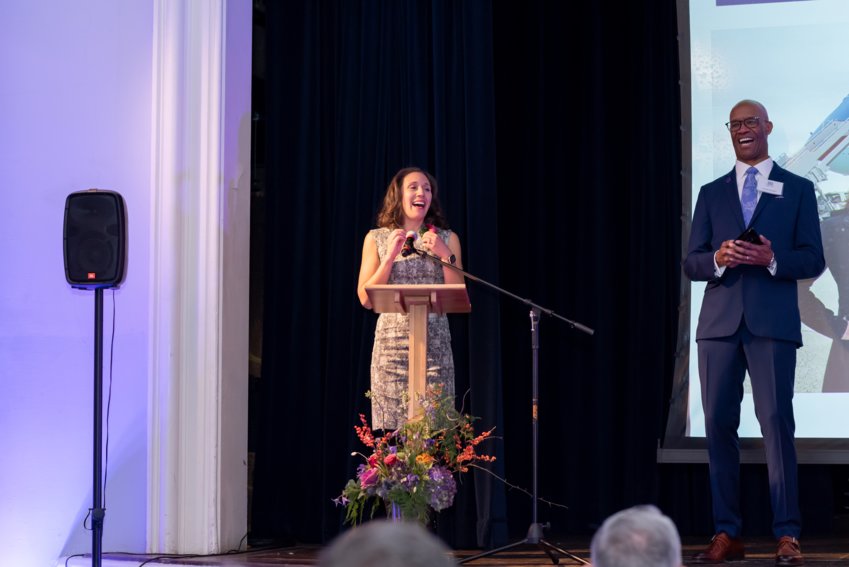 A former winner, Associated Press editor Julie Pace, was inducted into Medill's Hall of Achievement.
Editor & Publisher (E&P) spoke with the Medill School's Director of Marketing, Communications and Special Events, Sara Brazeal, about other new programs designed to support journalists early in their careers or help news publishers to create new sustainable business models.
Graduate students of the Medill School now have the option of studying for one year at the Medill Investigative Program Chicago or the Medill Investigative Lab.
Programs equip journalists with practical skills, such as researching and researching investigative stories, operating freedom of information law, working sources and interviews effectively, and how to analyze and present the data in their narrative.
"A few years ago, Medill launched the Medill Investigative Lab," Brazeal said. "This is an opportunity for our undergraduate journalism students and graduate students to work on investigative reporting projects." Debbie Cenziper, a Pulitzer Prize-winning investigative journalist, is the lab's director.
"When it comes to investigating local news, we recognize that local community newspapers don't have the same resources as some of the larger news outlets that investigate news stories, but it's a critical need," he said. said Brazeal.
The Medill School seeks to advance the industry's quest for sustainable business models for news publishers. This manifests through the Medill Subscriber Engagement Index, a tool they've rolled out in newsrooms across the country — for major metropolitan headlines, like the Chicago Tribune and Miami Herald, to community newspapers small markets. This tool allows news publishers to observe and analyze the behaviors of digital news subscribers and share the information with their peers.
"The Subscriber Engagement Index is part of our local news initiative," Brazeal explained. "We are now able to expand our research into some of the key components that news organizations can use to create more dynamic and stable business models."
"Tim Franklin is the senior associate dean and president of local news. He leads the program and works closely with our research center Spiegel, which took the lead in looking at the data and determining how subscribers behave and interact with online news," she said. .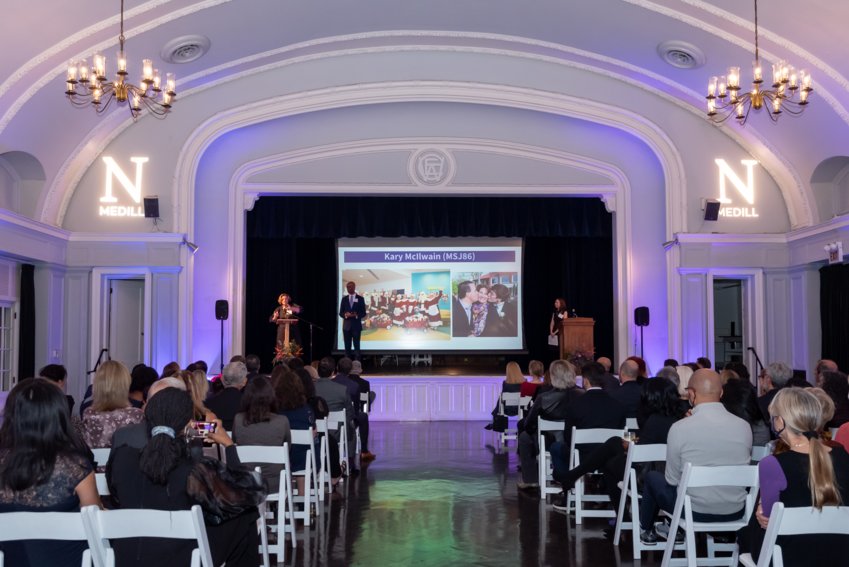 The Medill School gathered to induct graduates into its Hall of Achievement
In mid-November 2021, Medill announced that it had formed a new partnership with Google News Initiative (GNI) – worth $2 million and named "Data-Driven Reporting Project". Grants will be awarded to investigative journalists who work for local media and media serving underrepresented communities in the United States and Canada.
"Local journalism is essential to the strength and health of our democracy, but sometimes journalists from small news outlets or freelance writers don't have access to the technology and resources to help uncover the information their readers, listeners or viewers need to make informed decisions," according to Charles Whitaker, Dean and Professor at Medill, who is also an alumnus – the school's first graduate to serve as Dean.
The Data-Driven Reporting Project will also provide training and other resources to selected journalists, chosen by a panel of Medill professors, professional journalists and technology experts. Eligible recipients work on "document-based investigative projects". They will be required to share data in publicly accessible repositories.
The data-driven reporting project began accepting applications in late 2021.
Gretchen A. Peck is editor-in-chief of Editor & Publisher. She has been reporting for E&P since 2010 and welcomes comments on [email protected].