Mira Rojanasakul joins the New York Times Climate Desk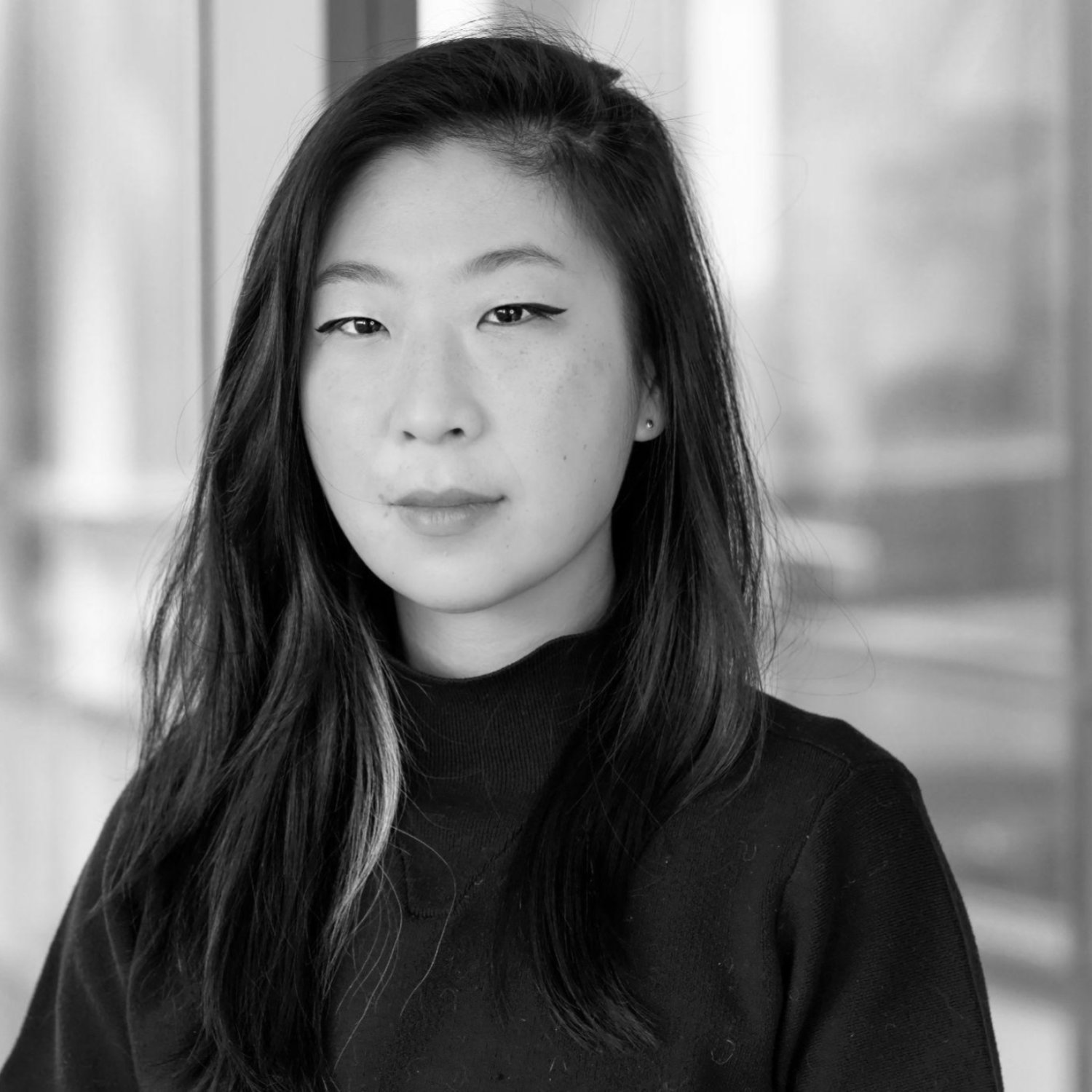 Hannah Fairfield | The New York Times
I'm thrilled to announce that Mira Rojanasakul will be joining the New York Times Climate Desk as a Graphics Editor to report and create visual stories.
Mira comes to The Times from Bloomberg, where she worked in the graphics desk for eight years, covering climate change, elections, international politics and financial investigations. Much of his work involved connecting the dots between long-term climate trends and extreme weather events to help readers navigate a rapidly changing environment.
With 2021 news recorded as one of the hottest years on record, Mira has released a visual explanation of how global trends are translating into record-breaking heatwaves. During hurricane season, she tracked hurricane trends and showed readers how warming waters fuel storms. She also investigated outdated FEMA flood risk maps and revealed how federal maps dangerously underestimate climate risk in many communities.
At The Times' Climate Desk, Mira will work closely with Nadja Popovich, who has helmed such memorable and innovative visual work as "How Much Hotter Is Your Hometown Than When You Were Born?" Together, Nadja and Mira will continue to build the Climate Desk's reputation as a visual engine.
"Mira is one of the most creative graphic reporters around," Nadja said. "I'm excited to partner with her to bring more climate stories visually to the fore for our readers."
Mira grew up in Morgantown, W.Va., and studied fine art and international politics at Carleton College in Minnesota, where she learned a lot about the power of cards. She continued to explore the aesthetics of information during a residency at the Minnesota Center for Book Arts before moving to New York to pursue a master's degree in graphic design at the Pratt Institute.
She will join the Climate desk on June 13.