Nate Cohn returns to The Upshot in a new role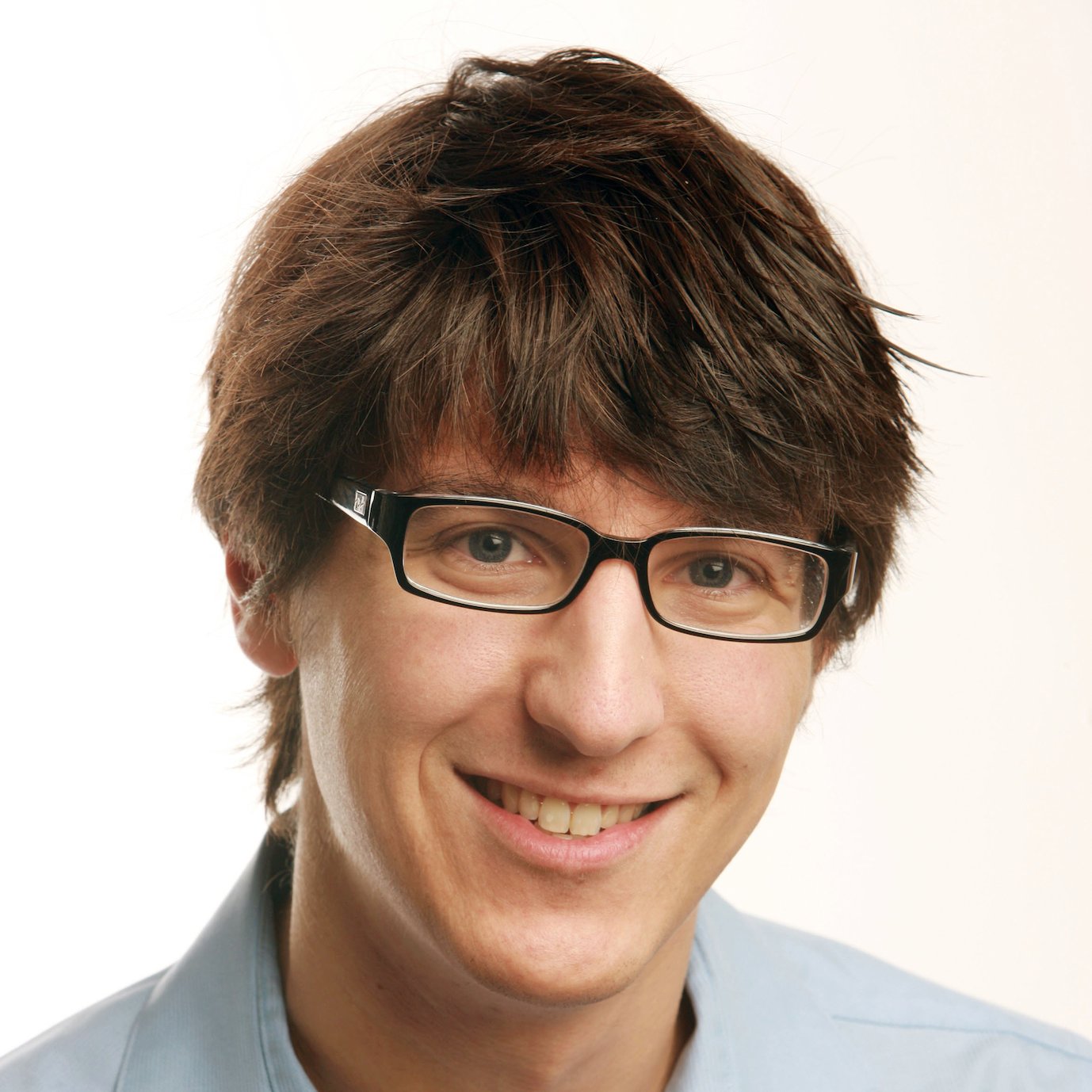 Joe Kahn, Steve Duenes and Matt Ericson | The New York Times
Nate Cohn is one of the world's foremost political data analysts, and his work has taken many forms here at the Times, including lucid analysis of the electoral landscape, timely examination of election night results, efforts original polling over many election cycles and key contributions to the development of the Election Night needle.
As we enter the 2022 midterm cycle, Nate Cohn will become the Times' chief political analyst, and he will be largely responsible for our political polling methodology and election night modeling. It will also produce a regular course in ambitious journalism that helps readers understand local and national politics by dissecting trends and clarifying historical context.
In this new role, he will continue to be part of The Upshot – "a place that values ​​experimentation and innovation in journalistic forms – a perfect fit for Nate's interests and expertise," said Kevin Quealy, Acting Department Editor.
Nate will also remain close to the political office, attending history meetings and collaborating with the office on polls and analytical projects. Policy Editor David Halbfinger said: 'In a relatively short time in the Policy Office, Nate has been a valued member of the team – a vital voice and a trusted and popular colleague. We all look forward to continuing this partnership.
Please join us in congratulating Nate – who has already left and is running after coverage of the midterm elections.