Odessa American announces conversion to digital editions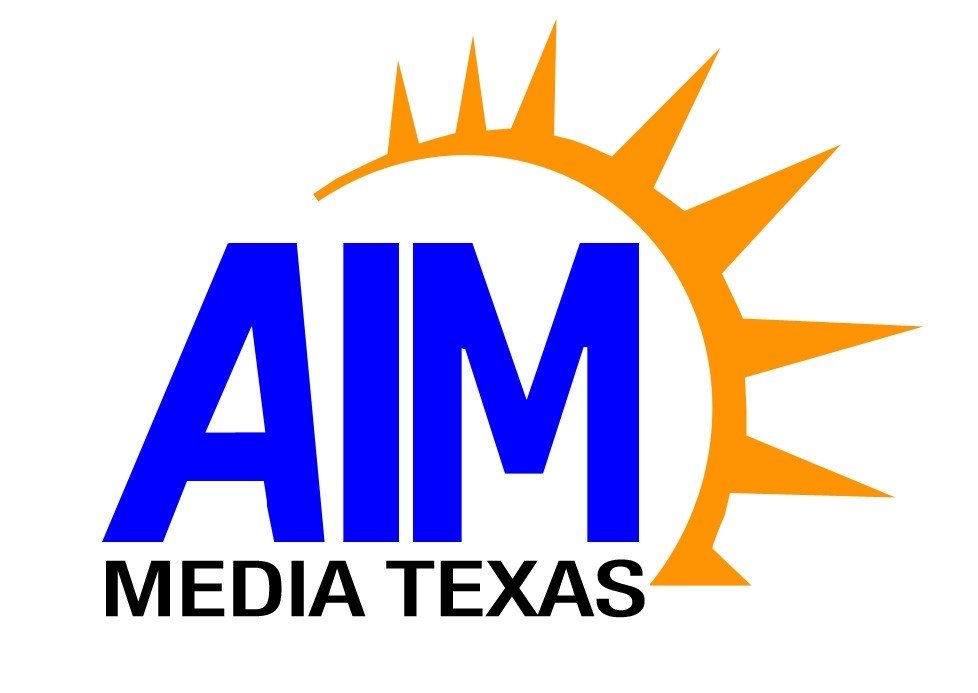 Press release | AIM Media Texas
The Odessa American ("OA") today announced – effective April 30 – the conversion from a seven-day-a-week print publication to a seven-day-a-week digital-only edition complemented by two days a week of continuous publication on paper.
OA subscribers will receive the newspaper's digital edition every morning, seven days a week, delivered directly to their email accounts.
Digital editions will also be available for purchase of a single copy through the Odessa American website, www.oaoa.com.
Current rates for home delivery and single copies will remain unchanged.
In addition to this new digital, seven-day-a-week edition, the traditional print edition of the OA will continue to be delivered to subscribers on Wednesdays and Saturdays (the weekend edition) via the US Postal Service. The Wednesday and Saturday print products will also be available for sale in single copies at local convenience stores, local grocery stores, and other locations in the Permian Basin.
"While our industry has been discussing this type of digital conversion for many years, it has become increasingly clear coming out of the pandemic that now is the right and opportune time to implement these changes," said Jeremy L. Halbreich, Chairman and CEO of AIM Media Management. , LLC.
"Important factors developed during the pandemic include the availability of improved technologies that make this conversion fast, efficient and highly attractive to readers; consumers are becoming increasingly accustomed to receiving and reading their news and information online; and the ongoing challenges of hiring and retaining an adequate door-to-door delivery force," added Halbreich.
"For more than 80 years, the OA has been the source of quality, respected, objective and indispensable news and information for the Permian Basin. Our newspaper has changed in many ways over these decades, from its appearance and content to the time it was delivered. All of these changes have been in response to the changing needs and preferences of our readers," said Pat Canty, publisher, Odessa American.
"We live in a time when it has become all too clear that the fastest and most efficient way to deliver information to you, and our other readers and viewers, is digitally. OA is fortunate to count already hundreds of digital-only subscribers and our online audience continues to grow steadily.And on the business side of our operations, we have a steady and growing number of advertisers who use us for their digital advertising and marketing needs in addition of their print advertising. OA will now be truly digital. This makes us all very excited about this next step in our evolution," added Canty.
"This next step in our evolution and commitment to serving the community of Odessa and the surrounding region will give us the opportunity to maintain and expand the information resources we devote to our product every day. We do not plan to reduce the size of our news and reporting staff as part of this transition and with electronic publishing, our readers and subscribers will receive more news and information than before through our print-only format. "Canty concluded.
"The electronic edition will be an exact digital replica of the traditional American Odessa newspaper. However, since it is digital, it will now include additional content and features that have never before been included in our print newspaper," said Rick Starks, President and COO, AIM Media Management, LLC.
"In addition, the electronic edition will have full search capabilities, the ability to zoom in on specific content, watch videos, create newspaper clippings, and provide direct access to years of OA archives. S If they wish, readers can download the entire electronic edition to read it in printed format.
"Access to the daily electronic edition will be available on any digital platform, including mobile phones, digital tablets, laptops or desktop computers. The electronic edition is accessible any time of day or night and from any web browser, through our website (www.oaoa.com) or through our app," Starks concluded.
With a print publication complementing the daily electronic edition two days a week, the Wednesday and weekend print editions will retain the most popular features of the traditional print newspaper, including local and national inserts, print advertising, coupons , color comics, puzzle book, Parade magazine and much more.
About AIM Media Texas, LLC:
The Company's publications and affiliate websites include the digital daily and bi-weekly print editions of Odessa (Odessa American and www.oaoa.com), the daily newspapers of McAllen (The Monitor), Harlingen (Valley Morning Star) and Brownsville (The Brownsville Herald) with the three publications feeding the regional website www.myRGV.com; a weekly publication serving South Padre Island and Port Isabel (Coastal Current and www.coastalcurrent.com); a bilingual weekly publication serving the entire Rio Grande Valley (El Extra and www.elextratx.com); a Spanish-language monthly publication serving Cameron County, Texas (El Nuevo Heraldo); and a variety of other weekly and monthly publications and related websites.
The company focuses on local content across all forms of media, including print, desktop, mobile, tablet, e-publishing and video.
The company recognizes the importance and promotes the value and benefits that local news, information and advertising services bring to local communities and regional markets.
The company is the main source of information in its communities. Through his demonstrated integrity and dedicated, all-encompassing approach to balanced and credible journalism, he earns the trust and support of local readers, viewers, businesses and advertisers.