Ogden Newspapers acquires KPC Media from the Witwer family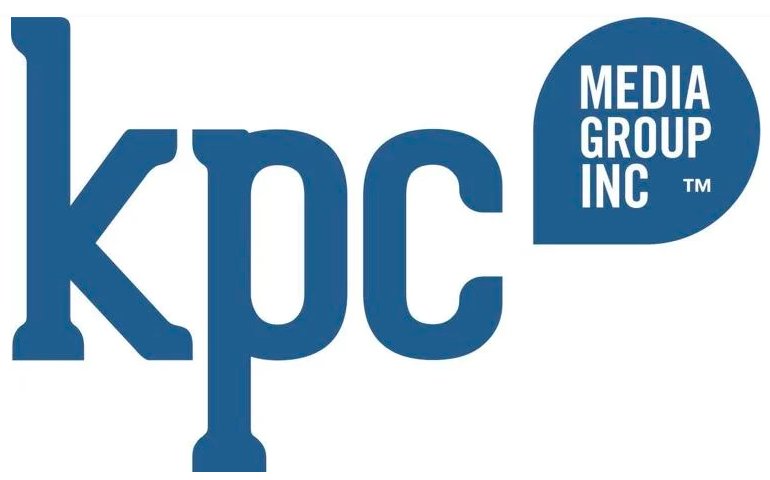 Press release | Cribb, Cope & Potts
Ogden Newspapers, through its partnership with Journal Gazette Co. in Fort Wayne Newspapers, has reached an agreement to buy KPC Media, according to Randy Cope of Cribb, Cope & Potts, who represents the Witwer family, owners of KPC Media. . The sale is expected to close later this month and terms were not disclosed.
KPC Indiana publications to be included in the proposed sale are The News Sun, Kendallville; The Star, Auburn; The Herald Republican, Angola; Post and Courier, Columbia City; The Garrett Clipper, Garrett; Albion New Era, Albion; News from Churubusco, Churubusco; Greater Fort Wayne Business Weekly, Fort Wayne, Indiana/Fort Wayne Community Newspapers (including The Aboite News, The Northwest News and The New Haven News), KPC Phone Books and Directories, as well as commercial printing, specialty publishing, KPC Direct, Digital Services, and their Events division.
Editors and reporters at KPC publications in northeast Indiana will continue to work and serve their communities from their individual markets, said Cameron Nutting Williams, vice president and CRO of The Ogden Newspapers. . Williams is also a vice president of America's Newspapers, the industry's leading association.
Ogden will build on the legacy of the Witwer family, said Williams, who for 50 years owned and operated KPC Publications. Following the change in ownership, the newspapers will remain the trusted, independent source of local news, sports, opinion and entertainment serving Northeast Indiana residents and businesses.
"We're proud to carry on the Witwer family's legacy of strong, community-based journalism," Williams said. "We hope to honor and grow their legacy in the future by continuing to publish – both in print and on our digital media platforms – community-focused journals that cover the issues most important to residents."
"With Fort Wayne Newspapers at the helm, Northeast Indiana can look forward to a long tradition of journalism-based public service continuing for years to come," said Richard Stolz, president of KPC Media.
Calling KPC's publications "an essential resource for the communities they serve," Williams said, "we are delighted to continue KPC Media's excellent stewardship."
"We continue to believe very strongly in the power of publications such as The News Sun and other KPC Media publications and their role in informing their communities with reliable local information. We believe in their value to readers, advertisers and communities. We believe that strong, responsible and connected local publications are critically important to building and sustaining communities, now more than ever," she said.
Fort Wayne Newspapers is a partnership between The News Publishing Co., owned by The Ogden Newspapers of Wheeling, West Virginia, and local Journal Gazette Co.
Fort Wayne Newspapers operates Fortwayne.com, publishes Fort Wayne Magazine and is the marketing agent for The Journal Gazette. The Journal Gazette newsroom operates independently of Fort Wayne Newspapers, and KPC's new acquisitions will operate separately and independently of The Journal Gazette.
Lou Phelps, managing partner of Phelps, Cutler & Associates of Savannah, Georgia, advised the Witwer family on the transaction.
Randy Cope, director of Cribb, Cope & Potts, represents the Witwer family. Cribb, Cope & Potts is a leading mergers and acquisitions firm with offices in Arkansas, California and Montana.