Paul Farrell, publisher of the Richmond Times-Dispatch, will retire this summer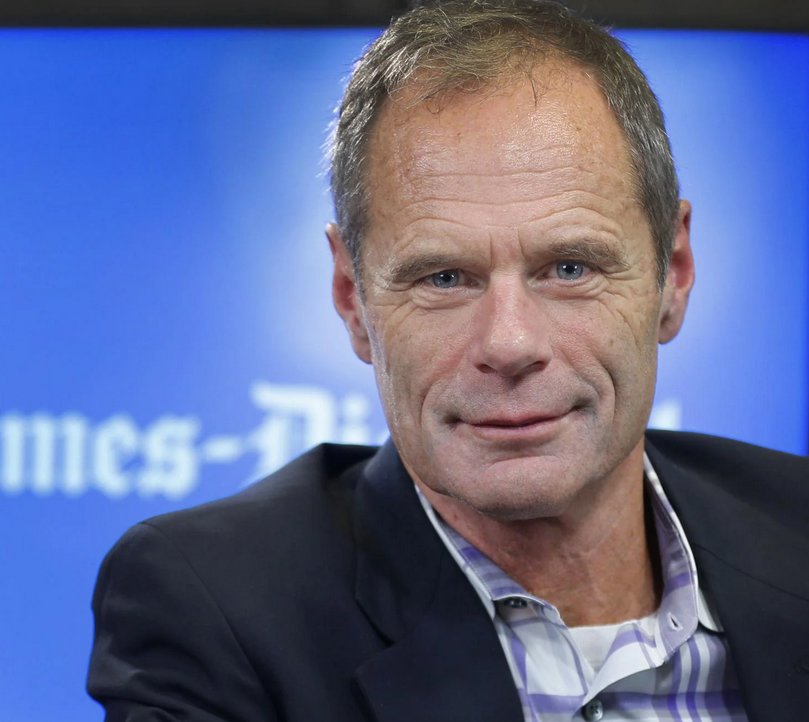 Staff | The Times Dispatch
Paul Farrell, publisher of the Southeast region group of Lee Enterprise and president and publisher of the Times-Dispatch of Richmond, Virginia, is retiring this summer after 42 years in the newspaper industry.
Farrell, 66, joined The Times-Dispatch in November 2019 from Lee's headquarters in Davenport, Iowa, where he served as vice president of advertising.
In addition to The Times-Dispatch, Farrell's Virginia jurisdiction includes The Daily Progress in Charlottesville, The Roanoke Times, Bristol Herald Courier, News & Advance in Lynchburg, Martinsville Bulletin, Danville Register & Bee, The Free Lance-Star in Fredericksburg , Culpeper Star-Exponent and The News Virginian in Waynesboro. Farrell also runs Lee's local markets in New Jersey and North Carolina.
Click here to read more.