PRS For Music – Publisher Relations Manager (UK)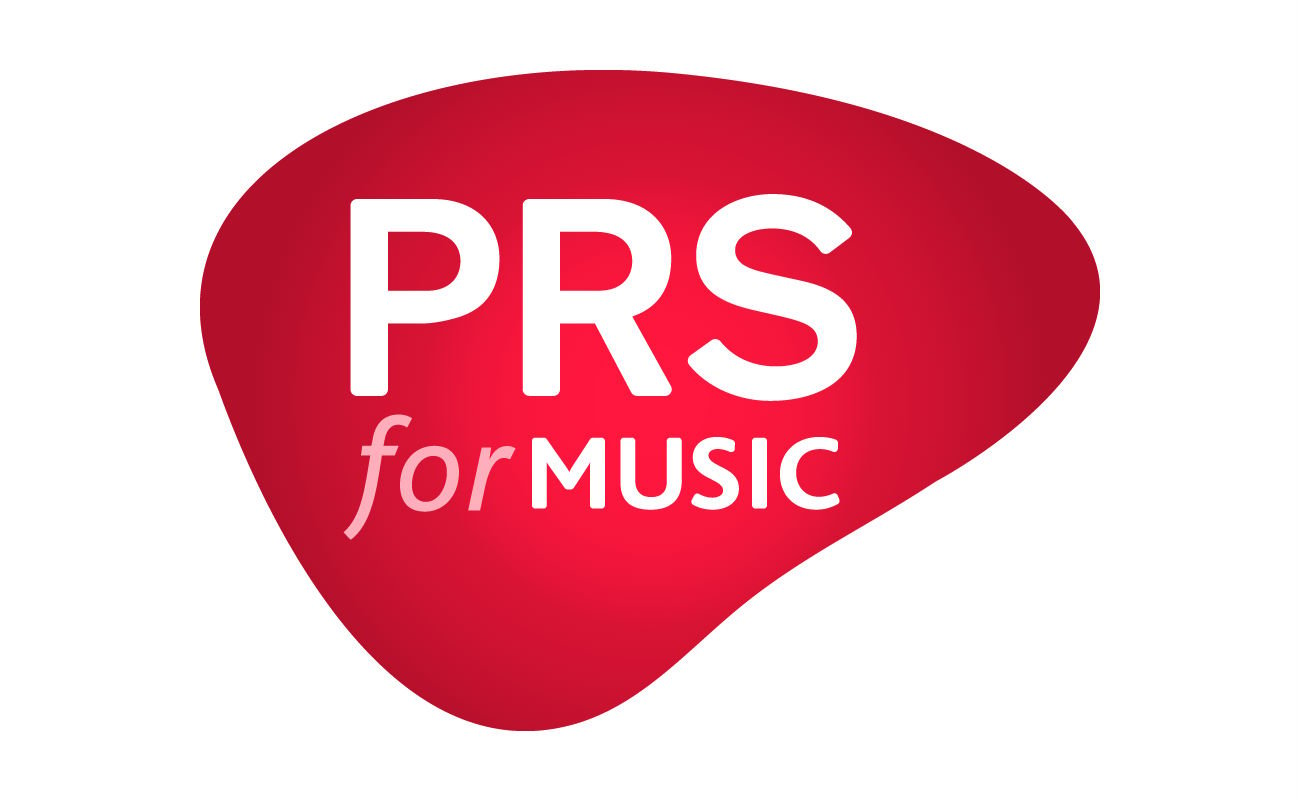 We have an exciting opportunity for a Publisher Relations Manager to join us on a permanent basis. The role will start at our London Bridge Hub and remotely, with the option to work in our Streatham office if desired as we transition to a hybrid working model.
About Us
PRS for Music has been at the heart of the music industry since 1914, representing our 150,000 songwriters, composers and publishers. We pay royalties to our members when their musical works are performed, broadcast, streamed, or used in film and television. We also work to impact the music industry through collaborations, digital developments, influencing legislation and supporting new musical talent for the future.
About the role
You will maintain and manage day-to-day business relationships with our key publishers. Primary activities include acting as an escalation point when needed, troubleshooting issues, generating and providing distribution analytics, and assisting in the resolution of complex service requests in any area of ​​PRS. for Music business.
Main responsibilities
Manage a bespoke account management program for the assigned publisher ensuring individual business needs are met

Work with the Insight & Policy team to provide pre and post distribution information, market share and trend data

Resolve complex queries and assist in the resolution of those held by member staff

Identify training and knowledge development needs within Publisher and PRS for Music staff and arrange for appropriate training to be provided

Support end-to-end service requests and manage to ensure excellent customer service, while taking corrective action to ensure issues do not reoccur

Collect information about each member to ensure an up-to-date account profile is available for reference for senior management

Provide a monthly report of key service-related activities in relation to accounts under your control

Organize and attend member meetings to provide support around PRS for Music processes and policies

Represent PRS for Music at industry events as appropriate
About you
The successful candidate will be highly organized with exceptional administrative skills. You will be:
Demonstrable PRS experience for the music business or related industry

Experience in managing high-level accounts

Experience working with and managing stakeholder expectations at all levels (internal and external)

An understanding of how digital rights work would be beneficial
Why PRS?
We've worked hard at PRS for Music to create a culture where every colleague can bring their true personality to work and thrive.
We want you to have the work/life balance you need, so our flexible working approach covers both location and hours. You can work with your manager to find times that work best for you, as long as you are available for meetings when needed.
We love music and organize events so we can socialize as a team and share our passion. From our legendary Christmas concerts and PRS giveaways to quizzes, drag queen bingo, comedy nights and team meetings. Wellbeing is one of our priorities with a full program of events, webinars and initiatives, as well as a team of mental health first aiders to ensure we are happy, healthy and engaged.
Next steps
Does this sound like you? If so, we'd love to hear from you – apply now and send your CV and cover letter to [email protected] as soon as possible.
Covid-19 Recruitment Statement
PRS For Music continues to follow government recommendation in light of COVID -19 to ensure the safety and well-being of our staff, members and candidates.
Our goal is to provide our members with the best service and support. Accordingly, we remain focused on our resourcing strategy and continue to encourage applications for advertised positions.
We are returning to a hybrid model of working across the organization, including in our recruitment process. Although our first stage interviews are conducted remotely, we want you to experience the culture and working environment of PRS for Music. Therefore, once open, our new Central London Hub, based in London Bridge, will be used for second stage interviews.
We are committed to recruiting only for vacancies that are essential to the sustenance and continued service of our members.
Please note that due to the high volume of applications we receive, we are unable to give feedback to all applicants at the screening stage. If you have not heard from us within 6 weeks of applying, please assume you have not been successful.