Publisher: Price increase necessary to support the efforts of the RDR |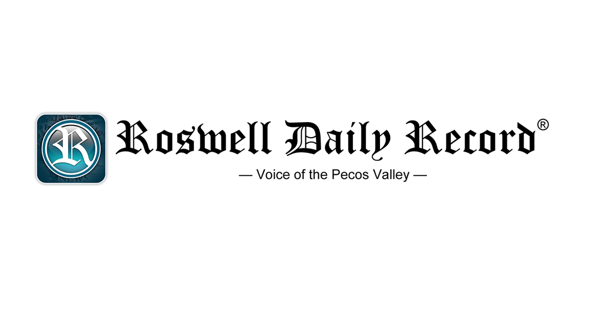 By Barbara Beck
The Roswell Daily Record has served the community of Roswell and the Pecos Valley since 1891. Since the late 1890s, the newspaper has continuously published a daily newspaper in Roswell, missing only one day of publication since our inception , when a major storm, "Goliath", hit Roswell. Newspapers play a vital role in any community, providing much more than just local news. And like any business, our newspaper has to pay its staff and also pay the rising costs of newsprint, as well as many other expenses.
Our daily newspaper and our digital edition have loyal subscribers. We work hard to provide them with local news, including coverage of sporting and community events, as well as the features, comics, and other features our readers need and want.
It has been years since there has been a rate increase.
We have made the decision to slightly increase our base monthly subscription rate, only by a dollar for most subscribers. This slight increase will help us continue to provide the same community newspaper that our readers rely on.
Your support of the local newspaper is now more crucial than ever. Newspapers are the primary source of information about current and historical events in our city, state, and country. Newspapers, large and small, like the "Roswell Daily Record", play an important role in a democracy and that is why the press is often called the Fourth Estate.
We appreciate your understanding of why we are increasing our subscription rates slightly and your support in continuing your subscription. We look forward to continuing to serve the community of Roswell and surrounding areas for many years to come. Thanks.
Editor's Note: For a list of planned new subscription prices, see page A2.