Publisher's Proprietary Data Can Fill the Cookie Void – Q&A with Thomas Baart, Permutive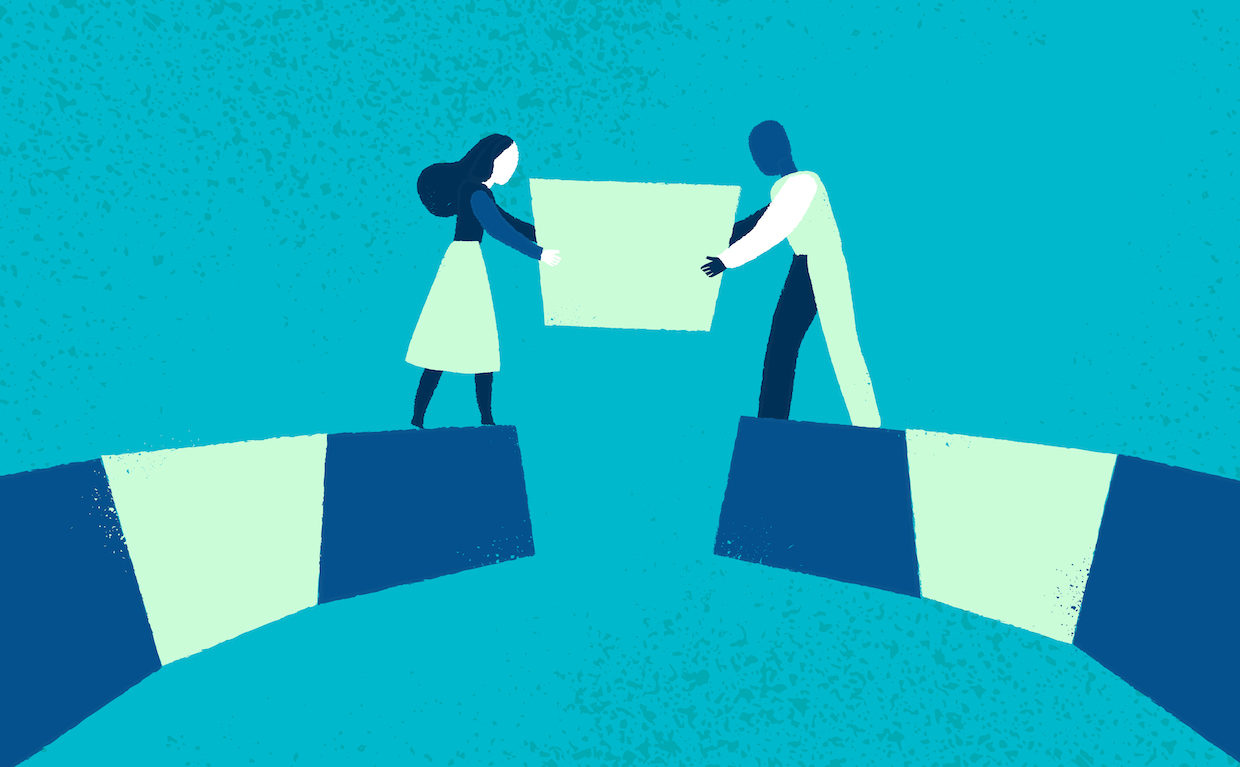 In this Q&A ahead of ATS London 2022, Thomas Baart, Customer Success Manager at Permitive, discusses the importance of first-party data in a post-cookie world, the value of data and publisher first-party cohorts, and how the shift to a privacy-centric landscape will affect all aspects of the ad tech industry.
What innovation do you see in publisher data strategies?
The most exciting innovation is coming from publishers creating sophisticated data products on top of consented first-party data, allowing them to focus on extracting value from private auctions and direct deals.
Major proprietary publisher platforms also place audience insights at the center of their data offerings. Presenting a compelling data story has propelled publishers beyond mere display to leveraging first-party data into meaningful partnership deals.
What types of proprietary data do publishers hold and how do they present it to advertisers?
In its simplest form, first-party data is information collected directly from your audience or customers. For example, data is collected when a user interacts with an article, signs up for a subscription, or interacts with an advertisement on the page. Some of the main types of first-party data include:
Behavioral data, which is collected when a user browses a web page. This includes content viewed, time on page, clicks, scrolling, video engagement, advertising engagement, or purchases through affiliate links.

Contextual data, which describes the read content and metadata of an article. It includes author, description, subject, keywords, and date of publication.
Reported data, which is provided directly to a publisher by a user. This includes name, location, job title, email addresses, industry, or preferences on specific topics.
Transactional data, which is when a user purchases something from a brand or publisher. This data includes the time of purchase and the product purchased.
Since first-party data goes beyond authenticated data, such as an email, publishers can aggregate this data into rich, multi-dimensional cohorts built from consented user data.
Why is this data so important given the privacy changes we are seeing in the advertising industry?
Privacy regulations are creating a growing data gap in the marketplace that publishers can fill. When third-party cookies — and unsustainable third-party cookie workarounds — disappear, the open web becomes dark for advertisers looking to reach their target audience. Publishers nurture the relationship with the user and can make audiences available in the form of secure cohorts, built from first-party data consented by publishers.
Historically, it's been difficult for publishers to differentiate their offerings in a sea of ​​third-party data. As custodians of online audience data, publishers can play a pivotal role in advertising and create a data offering that stands out in the marketplace while protecting consumer privacy.
What makes proprietary publisher data so valuable and what results are publishers getting from cohorts created from proprietary data?
First-party audiences, or cohorts, unlock high-value users in cookie-free environments. This, along with the ability to target users in real time, allows publishers to dramatically increase targetable inventory. Trusted Media Brands (TMB) saw their audience size up to twenty-two times increase with Permutive, which helped TMB increase their direct sales, resulting in greater scale and granularity of segments.
Publishers can also highlight unique features in their data and audience insights that advertisers can't get elsewhere, helping publishers differentiate themselves and prove the power of first-party data. For example, US News' first-party audience data allowed their advertisers to see up to a two-fold increase in engagement by activating valuable cohorts. And by layering audiences powered by first-party data, Hello! increased brand consideration by over 15% and brand awareness by 129%.

When publishers aggregate this data, they need to understand what advertisers are looking for in audiences and how that will meet their goals. US voting site Ranker uses data to identify affinities and intent based on a combination of different first-party activities, all in real time, and uses these pre-sale audience affinities to develop proposals .
Given the wealth of data available to publishers, what does this affect the relationship between publishers, advertisers and ad tech?
It certainly gives the power of the ecosystem back to the publishers. For so long, publishers have seen their data repackaged and resold elsewhere. With publisher data commoditized and widely resold, the move to privacy rewrites the rules.
Publishers are at the heart of advertising, so advertisers will need to build more direct relationships, as publishers nurture the relationship with the user and have consented first-party data. To evolve these direct relationships, we will see ad technology become an enabler of collaboration between publishers and advertisers instead of an intermediary.
What advice would you give to publishers and advertisers looking to address the issue of data smearing and consumer opt-outs?
Regulatory changes and consumers' loss of confidence in how their data is used for advertising are forcing the advertising ecosystem to evolve. To thrive, publishers and advertisers must rely on tools and technologies designed for the responsible web, with user privacy at the heart of their concerns. Look for solutions where user consent and data security are fundamental, where data policies are built on consented data collected by first parties, and where strong data security principles ensure that data don't leak, built on cohorts instead of IDs.
Don't wait for solutions to come to you; As a publisher and advertiser, start building those direct relationships and learn the tools you need to scale them – work together to be accountable for consumer data and experiences.
---
ATS London 2022 will take place June 14-15 at Central Hall Westminster. Tickets and further information are available via the ATS London 2022 Event Center.