Publishers' rights and not anti-digital platforms: Press Council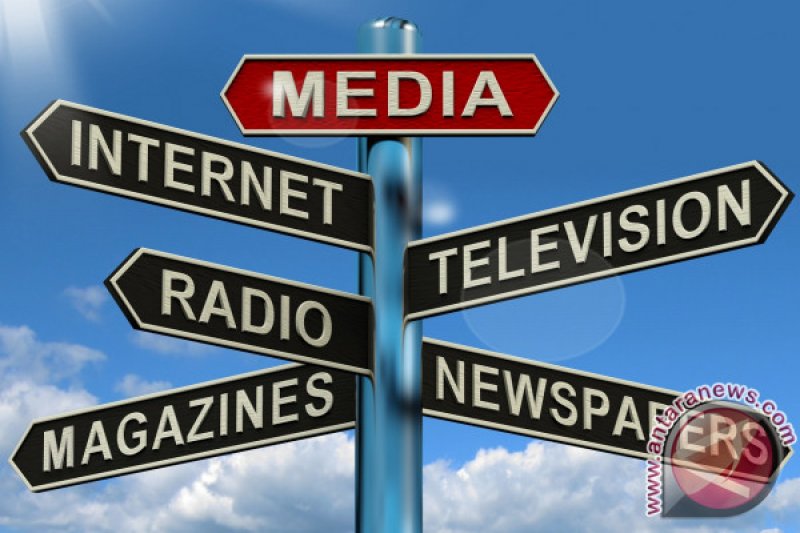 Jakarta (ANTARA) – Regulating publishers' rights is not intended to support anti-digital platform behavior, but rather to create a balanced and egalitarian media system, the Indonesian Press Council has said.
"If there is collaboration between media, publishers and (digital) platforms, maybe it would be mutually beneficial," Chairman of the Inter-Institutional and Foreign Relations Commission of the Indonesian Press Council, Agus, said on Monday. Sudibyo.
Conventional mass media are responsible for content distribution and in case of errors in reporting, existing regulations such as press law and broadcasting law can help resolve them, he explained. .
However, according to Sudibyo, the two laws have not been applied to global digital platforms.
"We also want global platforms to be responsible for the content they share even if they are not the ones creating the content," he said.
Publishers' rights aim for equal responsibility between publishers and digital platforms, he added.
In addition, the settlement also stipulates that the two sides can establish cooperation to build quality, civilized and ethical journalism and public spaces in line with the values ​​of the Indonesian nation and Pancasila, he noted.
"The most important thing is how this collaboration helps build good journalism, good content, civilized public spaces," he explained.
Related news: Regulating publishers' rights can ensure more balanced media convergence
A number of countries already have regulations that support journalistic media amid technological disruption, he said.
For example, Australia has adopted the News Media Bargaining Code, which gives mass media companies the right to negotiate the price of journalistic content published on global digital platforms.
"Publisher's rights don't just exist in Indonesia, because it's becoming a global phenomenon. (Some) European countries, Australia, Canada and others are also adopting (similar laws) based on their (character) national," Sudibyo said.
Related news: Media helps raise awareness and reduce disaster risk: ministry