Pulse editor wins (another) prestigious editor's award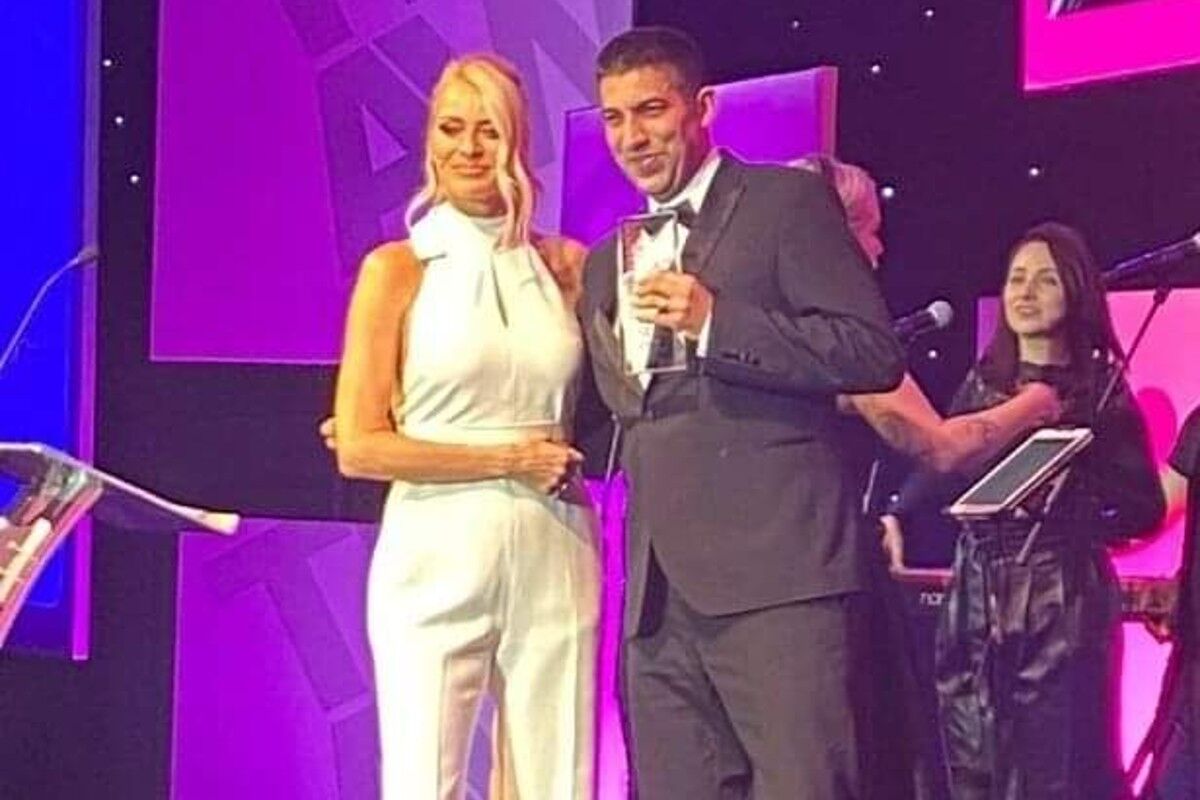 Pulse's Jaimie Kaffash won Editor of the Year (Business Media) at this year's prestigious PPA Awards.
The Pulse team was also shortlisted for Media Brand of the Year (Corporate Media), Coverage of the Year and Innovation of the Year for Pulse PCN at awards that celebrate achievement and progress of the publishing industry.
The judges said Jaimie had "demonstrated excellent journalism and demonstrable commercial success".
"This publisher plays a huge role in highlighting important issues and consistently publishing relevant content for readers."
Jaimie said: "It's first and foremost a recognition of the team. I have been impressed with how they have managed to produce such amazing work throughout the pandemic.
"It's a pleasure to continue publishing a magazine for such an engaged and intelligent audience, who are so eager to shine a light on issues and injustices in the health service – and sometimes what's going well!" – and tell us when we're doing it right or wrong.
This follows a string of recent victories for Pulse which won Launch of the Year for Pulse PCN at the British Society of Magazine Editors (BSME) awards in February, with Jaimie winning the BSME Editor's Choice Award. year in 2021, receiving praise for Pulse's pandemic coverage.
Last year, PPA's Pulse deputy editor Sofia Lind also won Unsung Hero of the Year for her work at the start of the pandemic. Pulse was also named Business Publication of the Year and Jaimie Editor of the Year at the PPA Independent Publisher Awards in 2021.
The press team has also won team of the year at the BSME Talent awards four times, scoop of the year at the same awards in 2020, with Jaimie winning editor of the year at the awards of the Association of Medical Journalists in 2020.
At next week's BSME Talent Awards, press team Pulse are nominated in the Best Team category, while Sofia is shortlisted for Best Deputy Editor and Costanza Potter for Best Writer.