SHAREit ranked among the world's leading media publishers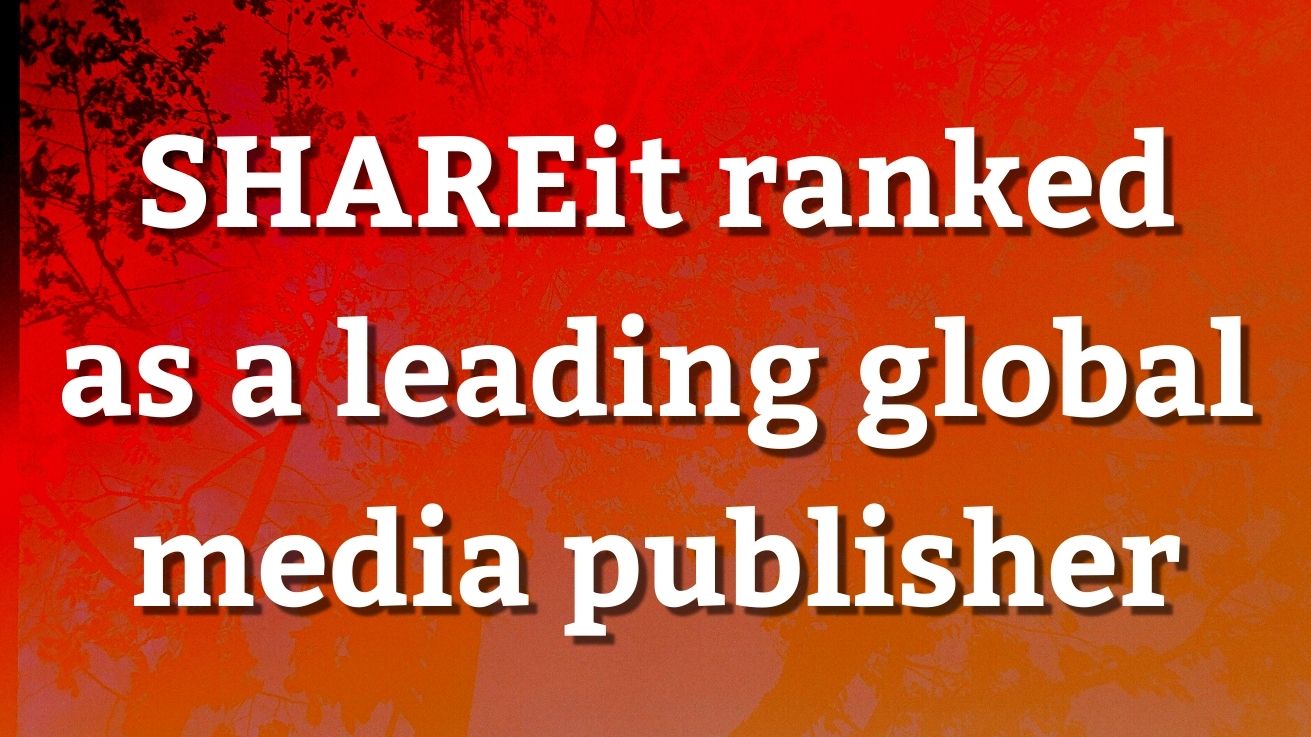 The app says the proposal to share files and games without using expensive data has ensured its popularity in South Africa. It has around 20 million monthly active users.
SHAREit's Game Center has attracted significant audiences by offering one of the world's largest catalogs of over 2,000 mobile games.
The app says local brands recognize the marketing power of reaching nearly one in three South Africans through in-app advertising. Within the Retention indexone of the most popular data points among marketers is that SHAREit ranked fourth in the Android Non-Games, Life and Culture category in the Africa region, based on retention rates.
"SHAREit plays a critical role in the growth and usage of paid apps in the Africa region. After install rates, retention is an extremely valuable metric for app marketers because it determines the value at customer's life," said Chanel Hardman, Country Director of SHAREit.
"In 2021, we not only helped brands acquire users massively, but we also improved their quality with high retention rates," adds Hardman.
Karam Malhotra, Partner and Global Vice President of SHAREit Group, says, "We are constantly experimenting with ways to enable greater discoverability for businesses and e-commerce brands through SHAREit, as we have high retention rates of users throughout the year, providing a platform and infrastructure that allows brands to access reach and build longer-term relationships."
"The Performance Index XIII offers great information on media sources to partner with. SHAREit ranked among the search and social media giants and we are delighted with this continued excellent performance. Our trajectory is really exciting," concludes Hardman.
for more information contact [email protected].
Share it global media publisher media editor best social media app best publishing apps best media apps best media app news app best sharing app best sharing app