Susan Levine named the Post's acting deputy foreign editor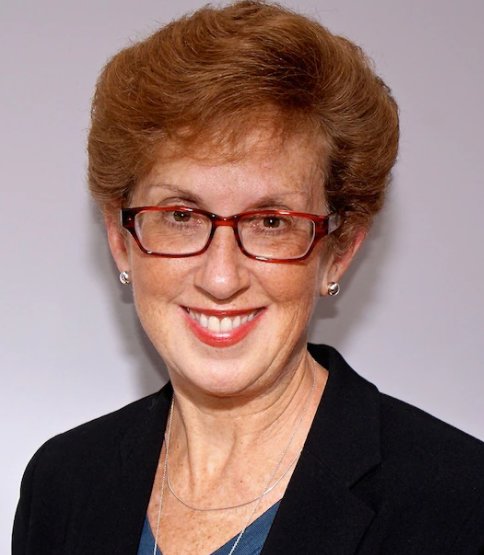 Partners News
Formed 40 years ago, the PAGE cooperative has served generations of newspaper executives and is seeing growing interest in new members. PAGE brings together members with a common goal of cost control but with the added benefits of best practices, advice and shortage response.
Stacker's Newsroom tackles data-rich topics to produce and distribute stories on their news network, built on a partnership model similar to how local news organizations work with AP and Reuters for wired content. . They invest dozens of hours in data projects so they can be shared as stories and data assets for journalists and Stacker partners, enabling newsrooms of all sizes to leverage the data reports for their region.
Are you working with an editor who has an informed view of journalism, who enhances storytelling, who is an ambitious mentor, who stands up against adversity, who is committed to the pursuit of truth and accuracy and who embodies exceptional leadership? Tell us! Nominate an editor today who deserves to be featured as an "Editor Extraordinary" in our May issue.