The Bookseller – News – Children's education publisher Annie Mals receives £500,000 investment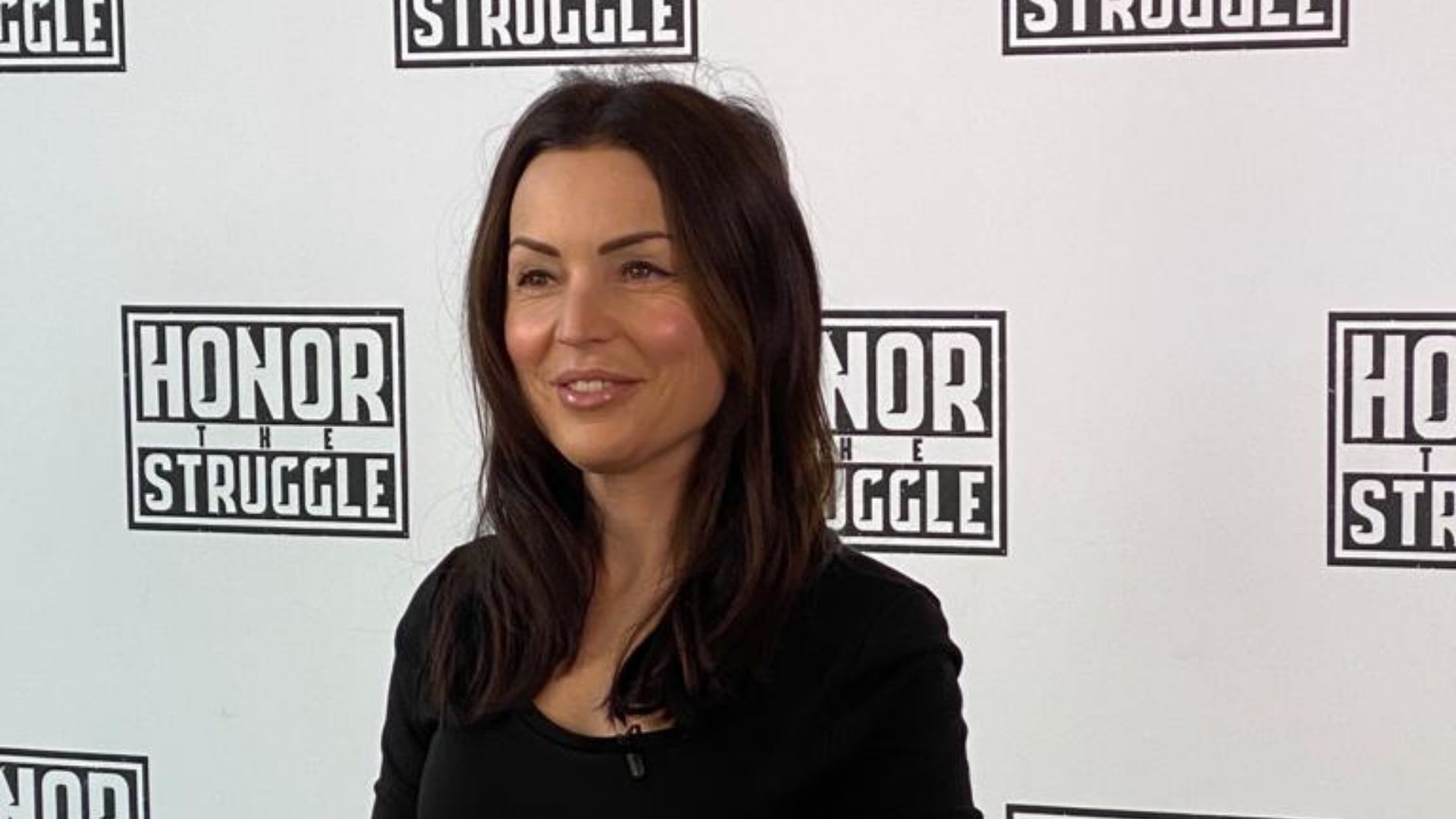 Children's education publisher Annie Mals is due to launch its first titles after receiving £500,000 of investment from venture capital firm Pembroke VCT.
Annie Mals was founded by charity fundraiser Emily Samuels, who wanted to create a series of books to give children the confidence to tackle contemporary issues such as mental health, diversity and introversion, after overcoming his own life-altering problems with severe epilepsy and partial vision.
Each story in the series features an animal protagonist who confronts and overcomes a problem, like Freddie the jellyfish struggling to survive in a plastic-contaminated sea. This story, the first in a series of illustrated books, will be published in June.
Annie Mals has already secured an offer from Purple Mash, the publishing arm of 2Simple Ltd, a provider of digital resources for UK primary schools.
She plans to expand her book series into a multimedia offering. After the first three books are published, the company will license its characters for television animation and short YouTube content with toys, clothing, and accessories also in the works.
Samuels said: "My wonderful teenagers Harry and Jack were raised in fantasy stories and I see through the children's charities I have helped how much our younger generation loves to use their imaginations. I hope that Annie Mals gives the children and their families as much pleasure in reading these tales as I had in inventing them. I dedicate these books to children around the world in the hope that they can turn adversity into positive change.
Andrew Wolfson, CEO of Pembroke Investment Managers added: "When we first met Emily and heard her story, we admired how she overcame her own personal challenges. It was overcoming these challenges that gave her resilience and inspired Annie Mals. Each story has a well-crafted and engaging narrative that addresses important personal and world issues. We are delighted to support Emily and Annie Mals and look forward to the publication of the first books.