The bookseller – News – Mount appointed publisher of Picador on the departure of Gwyn Jones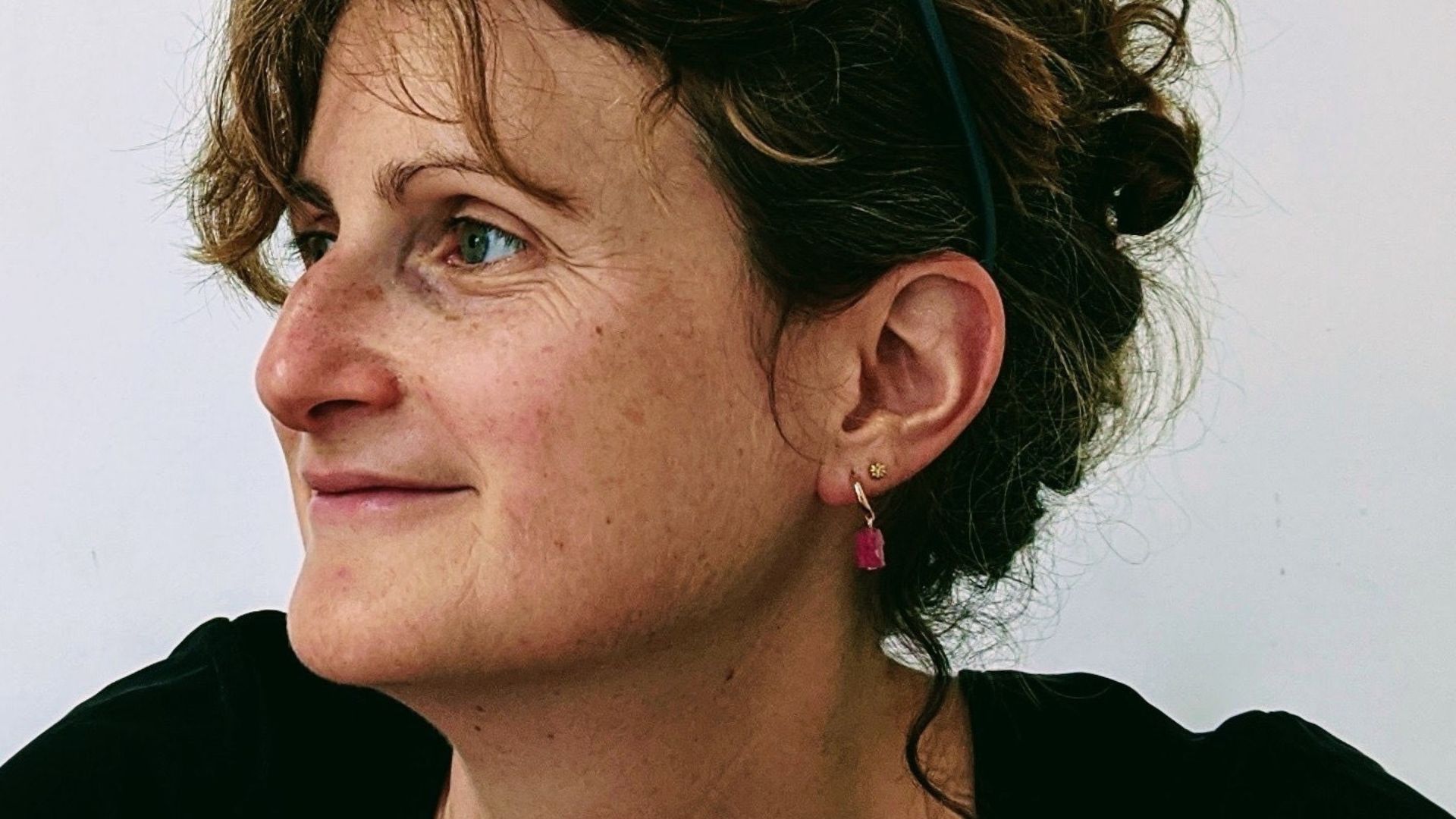 Picador editor Philip Gwyn Jones leaves the company, to be replaced by Viking editor Mary Mount.
By mutual agreement, Gwyn Jones, who joined Picador in June 2020, will leave "to pursue other opportunities" following a review of the business "and the leadership needed for its future", Pan Macmillan said.
While at Picador he conducted commemorative activity and new publishing around two major anniversaries – Picador's 50th and Picador Poetry's 25th – and the imprint has seen several titles top bestseller lists and compete for literary prizes.
However, he was also in place during the Kate Clanchy book controversy. Some Children I Taught and What They Taught Me, which eventually saw the author and publisher go their separate ways. Gwyn Jones has come under fire for remarks he made at the Telegraph about the book and how it was handled.
New appointments under his leadership included editorial director Andrea Henry, poetry editor Colette Bryce who joined the retirement of founding poetry list editor Don Paterson, Anne Meadows who will soon be leaving Granta in as editorial director, and editorial assistants Salma Begum and Orla. King.
He said of his departure: "I am immensely proud of the release that the excellent team at Picador have achieved over the past two years, under exceptionally trying circumstances. I will be sad to leave them, but I am certain that they will only get stronger under the new leadership.
Jeremy Trevathan, Pan Macmillan's Adult Book Publishing Physician, commented: "Philip leaves a strong team behind and we will bid him farewell in due course, with thanks and best wishes for the future."
Mount was named editor after 21 years at Viking. She will join Picador and be part of Pan Macmillan's senior squad in September following the expected departure of Gwyn Jones at the end of August.
At Viking, she launched the careers of award-winning authors including Yaa Gyasi, Hisham Matar, Nina Stibbe and Miranda Cowley Heller. More recently, she commissioned and published Sathnam Sanghera's Empireland – which won best narrative non-fiction at the Nibbies – and oversaw the implementation of an education program to get classroom sets of the book to 500 secondary schools in the UK, a donation of 15,000 copies in total.
Mount began her publishing career with Pan Macmillan in 1995 and during this time acquired and published both Booker Prize shortlisted Trezza Azzopardi and non-fiction top 10 bestseller Alexandra Fuller. , as well as the publication of the first book by William Fiennes. Snow Geese. With Picador, she also managed the poetry list and helped launch Picador India with Peter Straus, then editor of Picador.
Trevathan commented: "In the 50th year of Picador, it is not too early to announce the appointment of the first woman to take the helm of Picador. Mary is an exceptional editor of fiction and non-fiction whose editing philosophy could not be better aligned with Picador's goals for the future. His experience helping nurture and grow Viking's editorial team makes me excited about the potential of his collaboration with our brilliant editors and editors at Picador.
Mount added: "I've spent 21 wonderful years at Viking and have been privileged to work with some amazing writers. It's a huge key to leave them behind and say goodbye to my fantastic colleagues. My first editorial work was at Picador and it's exciting to return there, to a groundbreaking and exciting roster of writers and an editorial team that I greatly admire."
The changes follow the arrival of Joanna Prior of Penguin General earlier this year as the new CEO of Pan Macmillan.