The Bookseller – News – New STEM publisher for kids QuestFriendz to launch in May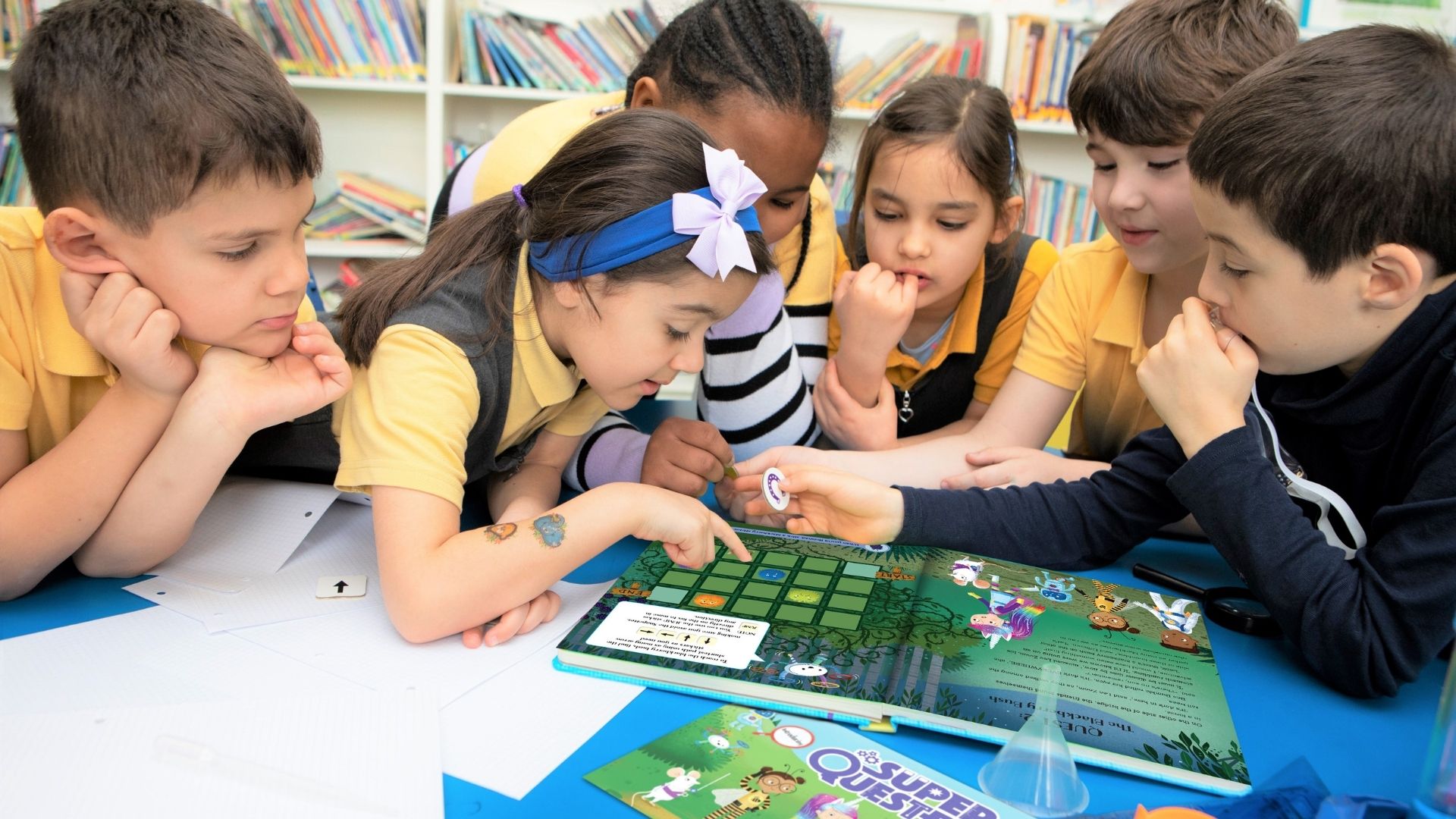 QuestFriendz, a new children's publisher focused on science, technology, engineering and maths (STEM), will launch in the UK in May.
It was founded by computer scientist Dr Thomas Bernard and children's author Lisa Moss and aims to produce "inclusive, expert-designed books that will inspire and equip the next generation to pursue STEM education and careers" as well as target STEM skills shortages and increased female representation and ethnic diversity in STEM.
The books will be interactive and feature educational challenges, or "quests," embedded in engaging adventure stories, to encourage children to use their critical thinking, collaboration, creativity, and communication skills to solve problems.
Bernard said: "The UK has a growing STEM skills gap which would cost the economy £1.5billion a year, which is why we are on a mission to create the next generation of scientists and professionals. engineers. "Read, research, learn!" is our motto, our books will embolden all kids to become super problem solvers and curious makers through STEM adventures.
"The UK remains one of the worst regions in Europe when it comes to encouraging women to take up STEM jobs. Currently, only 24% of STEM jobs in the UK are filled by women. women, with some specific STEM disciplines being even lower (engineering at 10% and technology at 17%). We want to inspire ALL kids to help build their own wooden dollhouses, not just play with and create technology, not just consume it.