The El Times newsletter presents a Sunday edition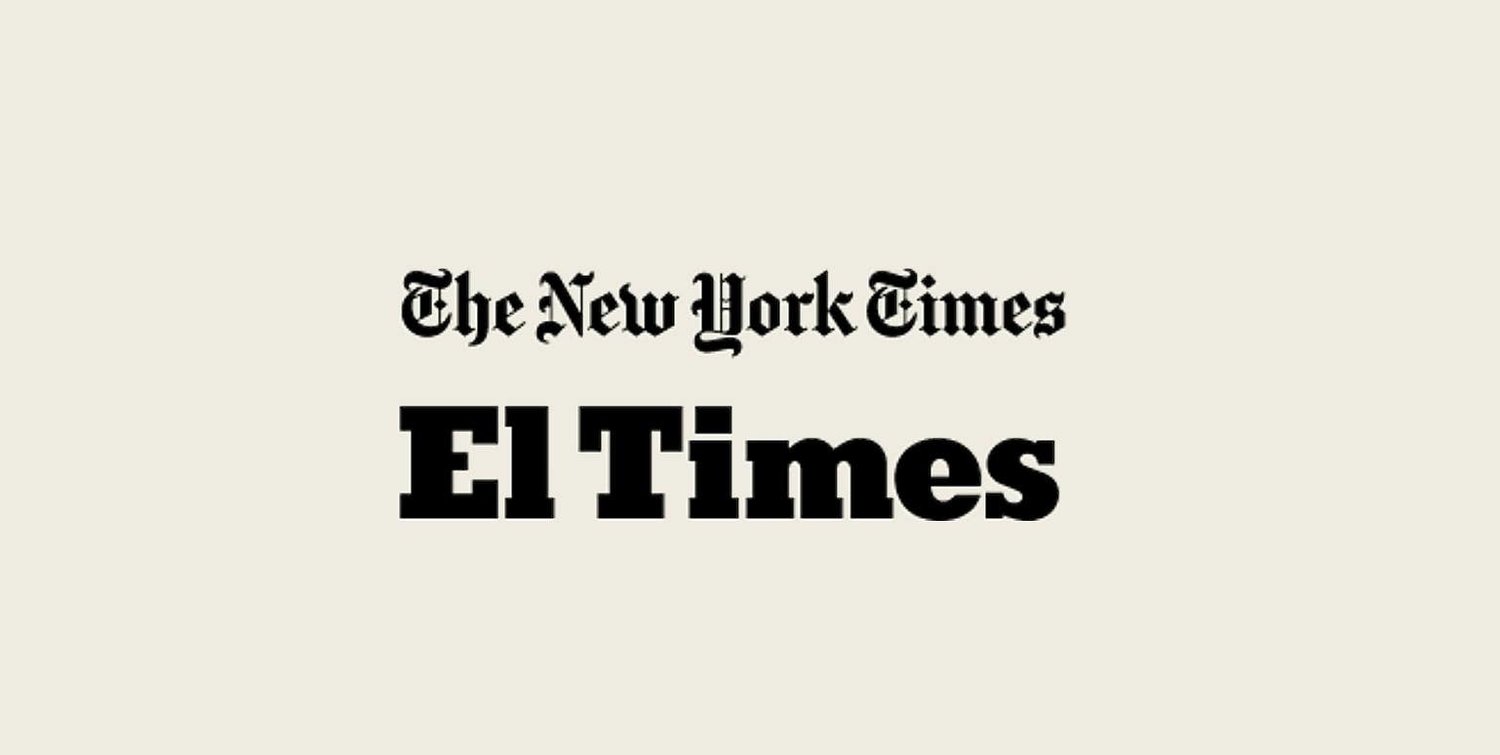 Press release | The New York Times
The New York Times recently expanded distribution of the newsletter in Spanish El times to three times a week, adding a new Sunday edition for readers.
El Times currently serves as a guide to the most compelling stories unfolding in Latin America and around the world. Newsletter subscribers receive a Tuesday and Friday edition, with the new Sunday edition set to highlight inspirational and entertaining reads, health and lifestyle articles from welland Highlights from The New York Times Readers' Favorite modern love column.
"With a third weekly edition of El Times, we are very excited to engage a potentially large new readership seeking to understand an increasingly complicated world," said Michael Slackman, associate editor for International. . "Our goal is to extend the impact of some of our most important work by making it accessible to Spanish speakers in the United States and around the world."
Since its launch, El Times has kept readers up to date with the latest news and current affairs, raised diverse voices from Times Opinion columnists and guest essay writers, and curated the best coverage of The New York Times in the fields of culture, economy, science and technology. , health, styles, sports and more.
The Sunday edition of El Times will continue to be curated and written by Mexico City-based editor Elda Cantú, who has led the newsletter since 2019. The newsletter is edited by Sabrina Duque and Patricia Nieto, who are curatorial and The Times' iconic journalism translation for Spanish-speaking audiences around the world.
times readers can Register to receive El Times without subscription.