The Lists 2022: Letter from the editor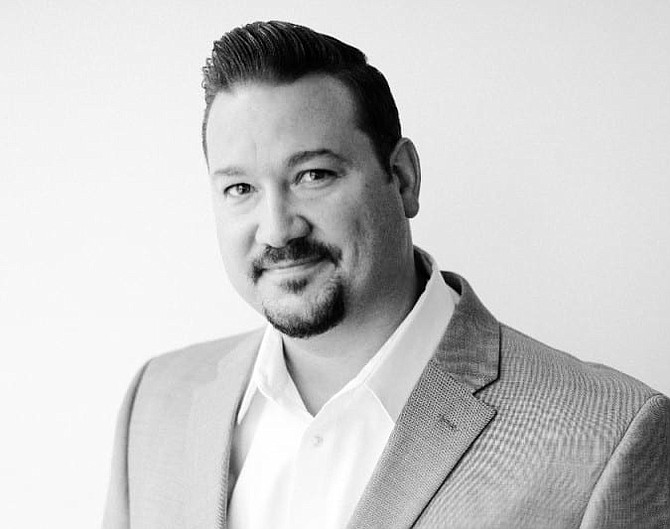 As we unveil this year's coverage and related cover stories, we can't help but notice a theme of both strength and revitalization: the strength of the market rebounding from a health crisis and the strength of how the Angelenos came together. We see the revitalization of the city of Inglewood in a way that will shine a light on our region as it soon hosts the biggest, brightest and most impactful event in football – the Super Bowl. Our cover stories represent decades of perseverance, planning and progress, all in an endless effort to improve our communities.

As you read this special edition, you'll notice that the strength and revitalization trends repeat on every list in every section. If 2020 was a year where companies had to do things like "pivot" and "reinvent themselves", then 2021 was a year where leaders shifted from survival mode to innovative growth.

Companies that have earned their place on the lists continue to demonstrate leadership and success in their industries. From electric vehicle makers, space rocket missions and tech giants to infrastructure, healthcare and social service providers, every company that took part in this year's edition has a reason to be. proud of the work, cultures and products and services it has created.

It has been a privilege, once again, to tell the stories of the companies that have excelled and emerged at the top of their fields in 2021. Thank you to Acting Editor Stephanie Barbaran, who led our team of exceptional journalists who continues to produce rewards. winning journalism.

Assembling this collection of lists is a year-long effort that involves working with hundreds of businesses, government agencies, and local associations, as well as extensive due diligence and data analysis. Thanks to our Research Director, Joshua Niv, for the countless hours and attention to detail on The Lists.

I want to show my appreciation for the tireless work done every week by our production department led by Creative and Production Director Nina Bays and Artistic Director Marci Shrager.

I would also like to thank the efforts of our advertising team, led by Eva Juse and Ellen Mazen, for working with our partners to help them market their brands to our Community of Business™.

Special thanks are also due to our long-time partner and sponsor of The Lists, First Republic Bank. We appreciate your continued efforts to serve businesses.

I hope you find this year's special edition interesting in terms of comprehensive content that deserves to be viewed again and again throughout the coming year.

As we all listen to the most impactful game in the NFL, right here in our backyards, I encourage all of us to appreciate the offerings of our great city, to recognize its progress and its strength, and to respect the thousands of companies involved in the creation of Los Angeles. one of the most beautiful cities in the world.
Josh Schimmels
President and CEO
Read more in The Lists 2022.
For reprint and license requests for this article, CLICK HERE.